Main Content
Our Mission
Atlantic County Canines is a registered 501(c)3 non-profit rescue and retirement home primarily for senior and special-needs animals in southern NJ. We pull at-risk animals from local, overcrowded shelters and foster them while we find them their ideal new homes.

The Old Geezer Farm maintains a few permanent residents on over 100 acres of protected land, where these special cases can live out their days comfortably in the hidden, quiet greenery of NJ.
Adoption Policy
Our adoption process begins with the application. It is important that potential adopters fill the application out completely as all the information is relevant to us even if it may seem unnecessary. We thoroughly review all personal and veterinary references of potential adopters. We also conduct a phone interview with the potential adopter once their application has been tentatively approved. We then do a meet and greet with the adopter and any other household members and pets where they can interact with the adoptable animal. If all goes well, the application will be completely approved and the adopter may take the animal home!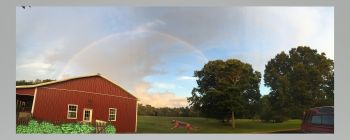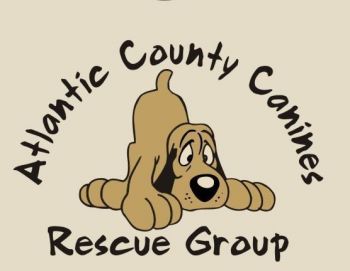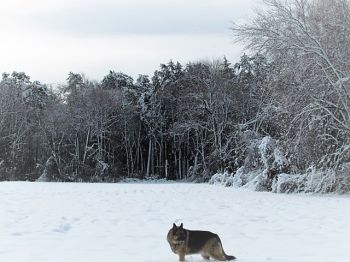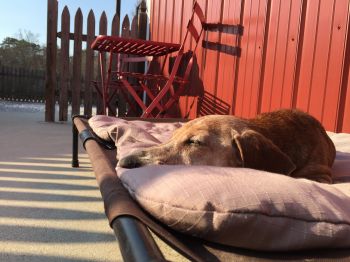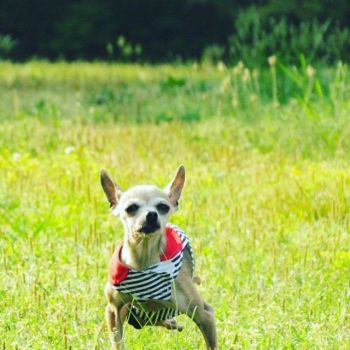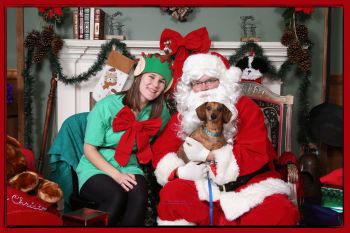 Recommended Pets
Recommended Pets