Main Content
Our Mission
Through cooperation with our close-knit rescue partners in the south, Mary's Dogs Rescue & Adoption staff, volunteers, board members, and adoptive families in New England effect a three-fold mission:
1. We actively support the efforts of our rescue partners who work to reduce the number of homeless dogs by rescuing dogs off the streets and from shelters, and who raise awareness of canine health issues, and spay and neuter programs.
2. We find forever homes for dogs when they arrive at our New Hampshire facility and receive all necessary health certificates.
3. We ensure excellent supportive and medical care of rescued dogs throughout the adoption process, and follow up with families after dogs are placed in their homes. Through every step of the rescue and adoption, connections are made between people, cultures, and dogs. Our community is extremely grateful for the supportive network that embraces us.

See how active our community is. Find Mary's Dogs on Facebook. Loads of pictures and a whole lot of engagement.

http://www.facebook.com/MarysDogs
Adoption Policy
Our 13 member rescue team is always busy in communication with southern rescue partners as they ready our pups for their journeys. The adoptions team is ready to respond to your questionnaire and get you started on the journey of adding a dog to your family.

Please, check out our new (October 2018) website at www.marysdogs.org and find out more about how to Be the Hero in a dog's life.

We have an active Facebook page and you'll find us at www.facebook.com/MarysDogs/

Talk with you soon!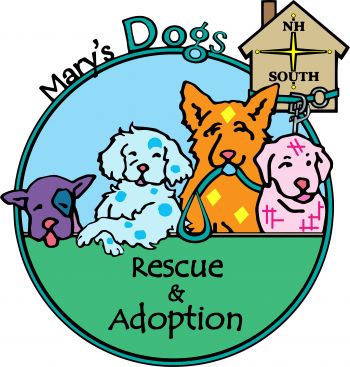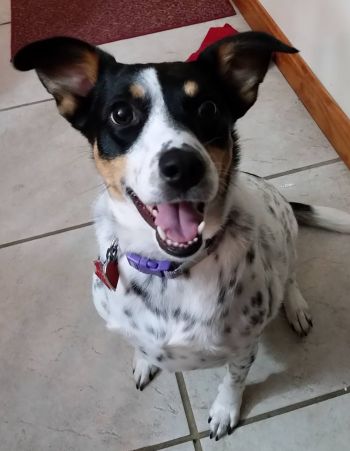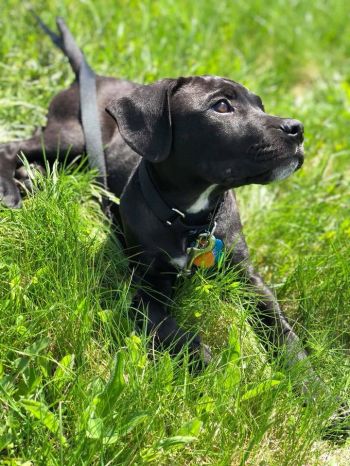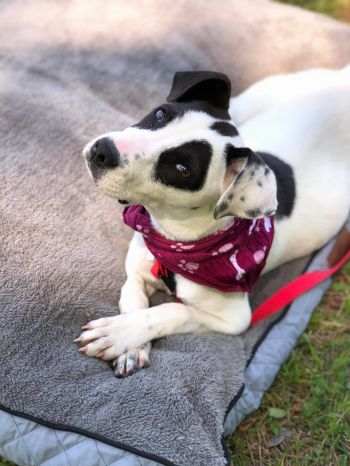 Recommended Pets
Recommended Pets