Main Content
Our Mission
Brave Animal Rescue is dedicated to protecting vulnerable and abandoned animals through rescue, compassionate care, and advocacy.
Adoption Policy
The first step is completing the adoption application. We are an all-volunteer staff and will be reviewing your application within the next 1-5 days. After approval of your application, we will hopefully set up a time for you to meet our foster and potentially adopt. Please take a moment to review our frequently asked questions below so you can learn more about the adoption process and some of our policies. 

We may receive multiple applications for one pet, especially puppies and kittens. We take every application seriously and must make a decision on multiple qualifying applicants. Preference is given to applicants with verified vetting history, home ownership, and, for dogs, those with a fenced in yard. (Please make sure to call your previously used veterinarian and give them permission to release records to us.) In the event you are selected, we will coordinate a meeting with you/your family and the pet. All appointments are held at a facility we rent here in Lincoln unless very special circumstances require meeting at your home, or the foster's home.

Frequently Asked Questions -- Please Read Before Emailing Us 

1. Can I view the animal at a location? Unfortunately, no. Our pets are all kept in private foster homes in/near Lincoln. You must first complete the application above -- after your application is reviewed, we set up private meet and greets here in Lincoln. 

2. How does the process work? A meet and greet to adopt is set up after approval of your application. To expedite your approval, be sure to provide the contact of any vets you have used (if applicable), as well as a phone number or email address of your landlord (if applicable). If this is your first pet, please be sure to provide your references' email address. We will review your application in the next 3-5 days.  You will be informed of our decision either way. Once you are approved and we have mutually selected an animal we think would be a match, we will set up an adoption appointment. That can happen as early as this upcoming weekend. We require meeting all members of the family at the appointment, including your family dog(s). (Please note that doesn't apply to kitten meet and greets). At that appointment, you will be able to meet the foster pet and parent and learn all about the animal. If we are in agreement the animal is a match for you, you would be able to adopt and take home with you that day.  

3. Is it first come, first to adopt?  No. We make matches based on best fit. This is why we depend on detailed answers in your application. In the event multiple families are approved for the same pet, we give preference to those adopters with great vetting references. In addition, if you are applying for a dog, preference is given to homes with fenced yards and home ownership. 

4. What type of vetting do you require for current pets? We require at a minimum all dogs be current on rabies, distemper, lepto, and parvo vaccines. We also require heartworm preventative. Cats must have their rabies vaccines at a minimum. All pets in the home must be altered (even if you are applying for the same sex).

 5.  Is the adoption donation negotiable? Unfortunately, no. Our fees include the price of age appropriate vaccinations, spay/neuter, and a microchip. You'll find our adoption fees are quite affordable when pricing these necessary procedures.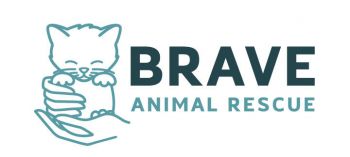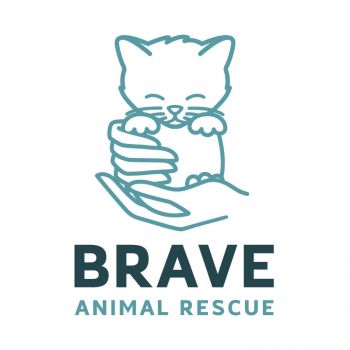 Recommended Pets
Recommended Pets