Main Content
Our Mission
The Uffda Fund is a non-profit, tax exempt 501(c) 3 corporation which was formed
to help homeless cats and dogs in the Towner County area. We assist with veterinary costs including spay/neuter and vaccinations and health restoration. Our goal is to improve the quality of life for these pets by finding forever homes where they may live out their lives in safe, loving surroundings.

The origin of our name comes from Uffda, a red tabby cat who lived a long and happy life. When he passed away in 2008 Uffda's owners donated money to help animals less fortunate than Uffda. Thus the seed for the Uffda Fund was planted in the hearts and minds of a group of dedicated volunteers who worked together to establish an animal rescue. We are not a humane society or animal shelter. We have no physical location in which to board dogs and cats, but instead depend on a small
number of foster homes to provide temporary housing, socialization and a welcoming environment for abandoned, neglected and occasionally abused pets.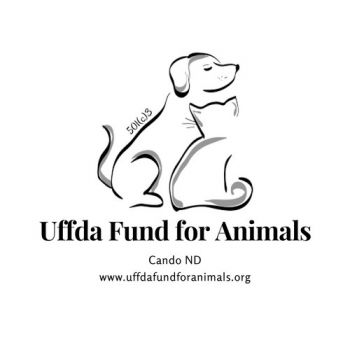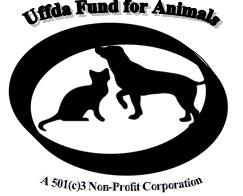 Recommended Pets
Recommended Pets