Main Content
Our Mission
New Roots is a pending Not For Profit safe haven for pets. We work endlessly to find new loving homes for displaced, abused, homeless pets while we rehabilitate and foster care to these special creatures!

All the way home animal rescue has changed it's name and location.

As of 6/13/2023



Update 9/27/3023

If you are interested in any of our PURE breed rescues...RESCUES,

We will not provide any information linking them back to a possible BREEDER!

Do not ask for paperwork as they are rescues. And that information is unavailable.

If you need akc etc paperwork, find a breeder.

Again. They are rescues.

If you want BREED Specific testing done for a particular pet, please get that done after adoption or again, find a breeder.

They are pets only.
And like all of our babies, they will come with the standard vaccinations and care
.
I am not a broker....
I am A rescuer.

Be realistic with your expectations.

Be respectful.
Adoption Policy
We have renamed ourselves!!!
Yes, we were formally ATWHAR.
Since we relocated down south, planted New Roots and will primarily be working out of NC, The name seemed fitting!


DO NOT FILL OUT ANY APPLICATIONS UNLESS YOUR INQUIRY WAS ANSWERED BY DAYNA AND SHE DIRECTLY SENDS YOU AN APPLICATION AFTER A PHONE INTERVIEW! BE CAREFUL PLEASE!

1. A phone interview is a requirement in our adoption process.

WE WILL NOT CONSIDER SENDING AN APPLICATION UNTIL THE FIRST REQUIREMENT IS MET.

2. Please text or email before calling so an appointment can be made. All interviews are conducted by DAYNA.

3. An application will be sent after there is a clear understanding of our adoption process. Transportation can be discussed at this time as well and a referral can be made.

4. Filling out an application does not mean you are approved!

5. Filling out an application does not obligate you to anything!

6. If you are approved for a specific pet, this will be confirmed by a congratulations phone call and a discussion as to how we move forward to the next phase of the adoption process.

7. If your pet is too young to be spayed or neutered, the adoption will go from foster to full adoption status once we receive the confirmation from our vet.

8. We will provide vouchers for spay and neuter with our vet, when age appropriate.

We are in the process of sharing pets in foster as we are not actively housing any rescues at this time.

If you see a potential pet that may not be in your state, we will help you arrange transport if desired. Transport will be via ground. We do not offer flight services.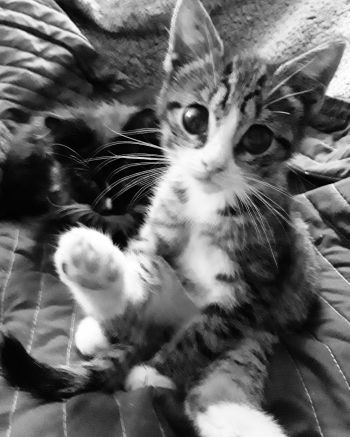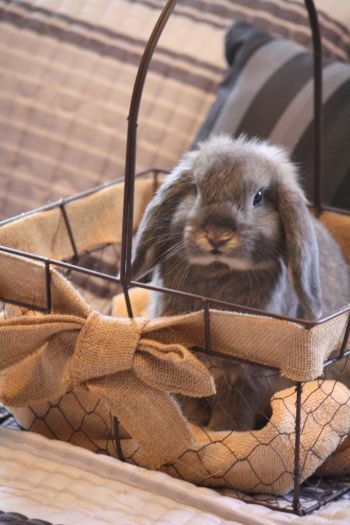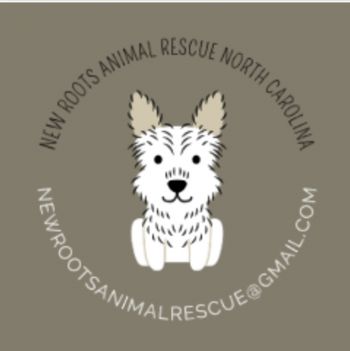 Recommended Pets
Recommended Pets