Main Content
Our Mission
The Guilford County Animal Shelter is the only public shelter in Guilford County. We are a professional, caring organization devoted to saving the lives of lost, abandoned and surrendered animals of Guilford County, N.C. We strive to humanely care for all the animals and work diligently to return lost animals to their owners.

We are committed to making every adoption of every animal a positive, permanent experience for both the animals and the pet owner. We work collaboratively with other rescue organizations to help place specific dogs, cats, livestock, exotic and wildlife. We also conduct community awareness programs on pet care and responsibility, as well as pet therapy at senior residence homes.

GCAS is committed to every animal that arrives at our facility. Our staff is devoted to treating every animal with a curable illness in order to help it get adopted. We are proud to have a 97% success rate with dogs and a 78% success rate with cats.

We are a proud adoption partner of Pets for Patriots, a nationally operating 501(c)(3) charity saving lives through companion pet adoption for United States veterans.
Adoption Policy
We are open for walk-up registration no appointment needed appointments from 12pm to 4:00pm every day except Tuesdays. We are located at 980 Guilford College Rd. Greensboro, NC 27409.

1. Visit the Facility and Find a Pet: Ask staff any questions about any known history or medical concerns.
2. Meet the Pet: Spend time with the pet that you are interested in adopting. There are areas available for you to interact with your future pet.
3. Submit Application: Bring the completed application, your valid ID, and the pet's kennel card to the front desk for processing.
4. Pay Fee: Dogs $50, Cats $25, Kittens/Puppies $75, Senior dogs $25, Senior cats $10
5. Take the Pet Home: We recommend that your current pets are up to date on all of their vaccines before bringing home your new pet.

All dog and cat adoptions include age appropriate vaccines, rabies vaccines, microchip, spay/neuter, full body checkup, and flea and tick treatment.

If the dog or cat you choose to adopt is already spayed or neutered, they can go home the same day; otherwise, the spay/neuter surgery is scheduled when you adopt, and you can pick up your new pet after the surgery.

Visit us at http://guilfordanimalservices.com for more information.
| day | hours |
| --- | --- |
| Monday | 12pm-4pm |
| Tuesday | CLOSED |
| Wednesday | 12pm-4pm |
| Thursday | 12pm-4pm |
| Friday | 12pm-4pm |
| Saturday | 12pm-4pm |
| Sunday | 12pm-4pm |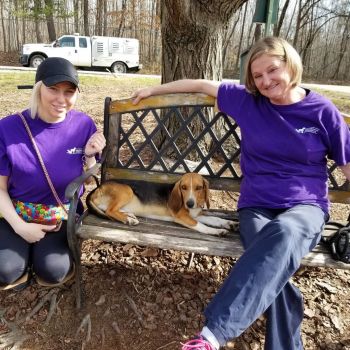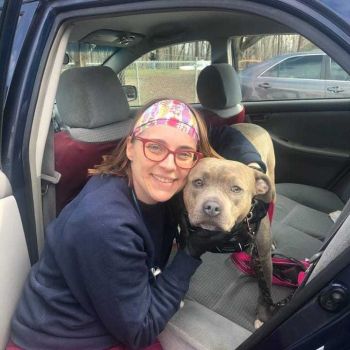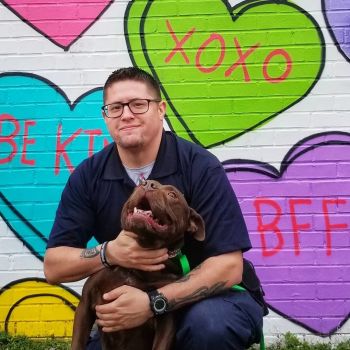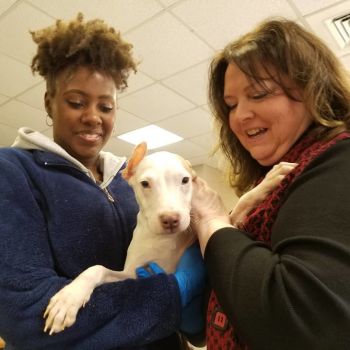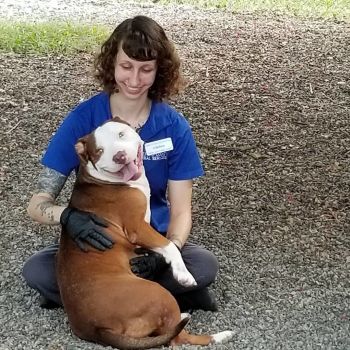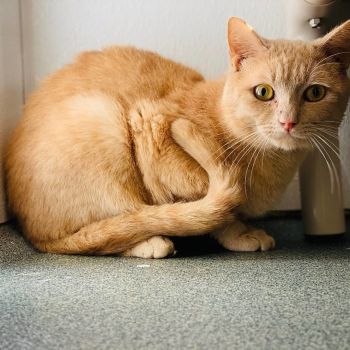 Recommended Pets
Recommended Pets