Main Content
Blind Spot Animals Sanctuary
Our Mission
At Blind Spot, we rescue, rehabilitate and care for who have been surrendered, abandoned or exploited.

We focus on those animals that are often overlooked due to species, age, appearance or disability. And we work to educate others and spread the seeds of compassion and kindness toward animals.

 

Each animal at the sanctuary has its own story. Each animal is cherished and loved.
Adoption Policy
 


The majority of the animals in our care have been victims of cruelty and once found themselves neglected and abandoned.


Many of them came to us broken and sick. Here at the Blind Spot Animal Sanctuary these animals experienced a loving touch, received vet care, are loved, cherished and cared for.


We hope you consider adopting an animal so that they can continue to have the happy future they deserve.


All of our animals are spayed or neutered, vaccinated and microchipped.


Our animals are socialized and have nice tempraments.


If you are interested in adopting or learning about miniature pigs, please visit our website http://blindspotanimals.com/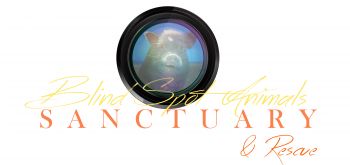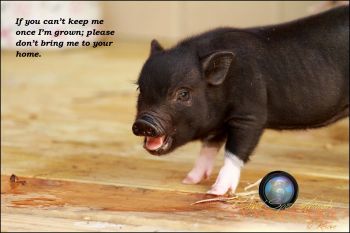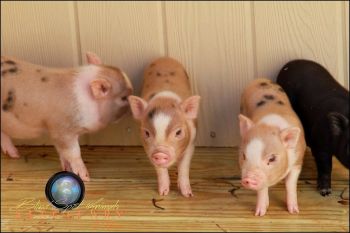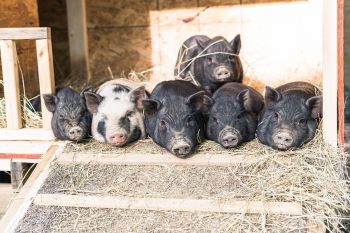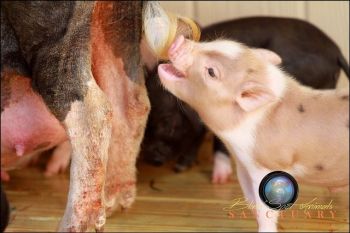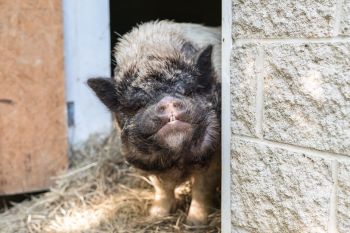 Recommended Pets
Recommended Pets