Main Content
Janeen's Catahoula Leopard Dog Rescue Inc
Our Mission
OUR MISSION: WHO WE ARE: A group of volunteers who have been working together successfully for quite a few years, now putting together our own rescue. WHAT WE DO: We rescue mainly Catahoulas and Catahoula mixes, but also accept select mixed breeds if opportunity and resources allow. Our rescue offers vital, necessary education, support, behavioral help and guidance, sharing with the public our years of experience and expertise. We desire to be the voice for the voiceless, the help for the helpless, giving homeless dogs another chance at the safety and happiness they deserve. Our mission is one of service.
Adoption Policy
Application on line is first good step needed.
(If dog is not listed yet on website you can still fill out the application) As soon as it is filled out we will contact you by email and let you know we have received it and then we will arrange to call and visit by phone. We like the personal touch and we like to get acquainted with our adopters. There will be a vet reference and/or personal reference check, home visit when possible. Once you are approved as an adopter then the meet and greet is last, along with finalizing the contract and adopt fee at that time. We believe in full disclosure and we love to tell you. More about the dog you are interested in. We love happy tails and updates and photos after the adoption if you are willing to share those. We also do behavioral support for the life of the dog if you need it, we have the experience with the breed and we will gladly help with any behavioral issue you might encounter. We support our adopters and stand by you. We are glad to be a part of the team to make this the best experience ever with the breed we love the most.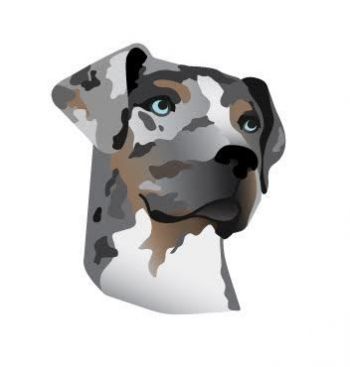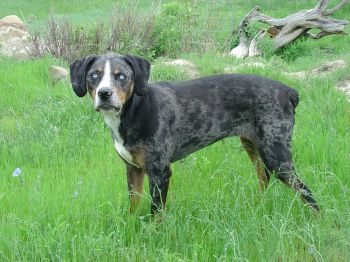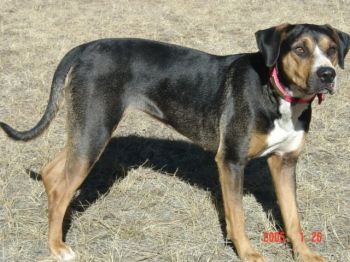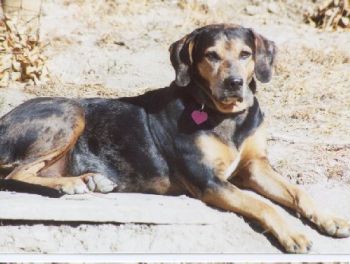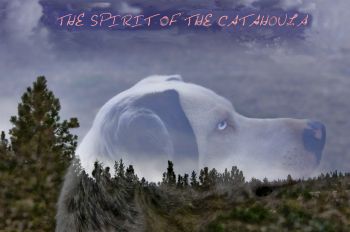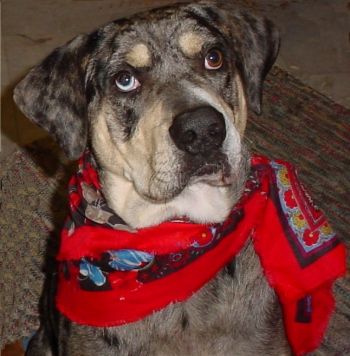 Recommended Pets
Recommended Pets