Main Content
Our Mission
The Mississippi Animal Rescue League is committed to the humane treatment of animals.
• We shall shelter and care for lost and unwanted animals.
• We shall place animals into humane environments.
• We shall implement programs and provide services to promote responsible pet ownership.
• We shall be advocates for animals; we shall speak for those who cannot speak for themselves.
Adoption Policy
Our Mission at MARL is to find loving, forever homes for our animals where the pet is a member of the Family. To us, the animal comes first.

Families with children under the age of 6 must adopt a puppy or kitten over the age of 4 months. This is to protect the animal. Young children often do not understand the difference between their teddy bear and a puppy or kitten. You can pick up the teddy bear by the back leg and it doesn't hurt it, but pick up your puppy or kitten that way and it could break their leg.

All dogs over 25 pounds must have a fenced in yard. If you are adopting an inside dog, under 25 pounds, the fence may be waived if you agree to walk the dog on a leash. No dogs are adopted as guard dogs and all cats must be kept inside your home.

All the animals adopted from MARL are spayed or neutered upon adoption. If the animal is too young when adopted, we will notify you when the surgery is due.

All the animals in the home applying must be spayed and/or neutered.

You must be 21 or older to adopt a pet from MARL and you must fill out our adoption application with references. If you rent, we must be able to contact your landlord.

Allow about an hour for the adoption process.

By adopting a pet from MARL, you are giving the Mississippi Animal Rescue League permission to check on its welfare and to assure that all adoption policies are being met. If at anytime you cannot care for the pet you adopted, you must return it to MARL. You may not give the animal away.

Adoption fees include first shots, de-worming and spay/neuter. Cats and Kittens adoptions include a pet tote. Adoption fees are $125 per pet.

For further information on adoption contact us at 601.969.1631. Also visit our PetFinders Page to see a list of animals currently available.
| day | hours |
| --- | --- |
| Monday | Closed |
| Tuesday | 10-12 and 1-4 |
| Wednesday | 10-12 and 1-4 |
| Thursday | 10-12 and 1-4 |
| Friday | 10-12 and 1-4 |
| Saturday | 10-12 and 1-4 |
| Sunday | Closed |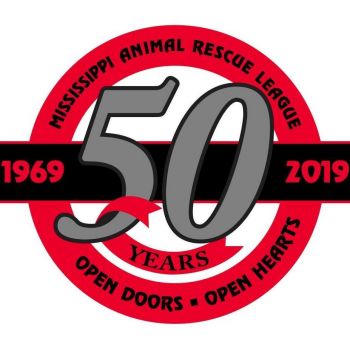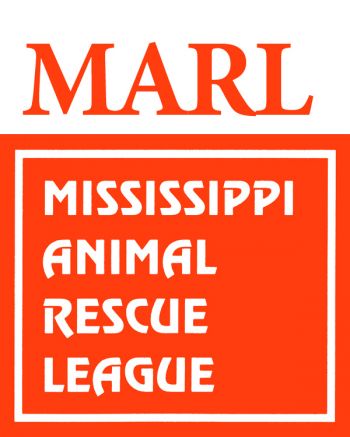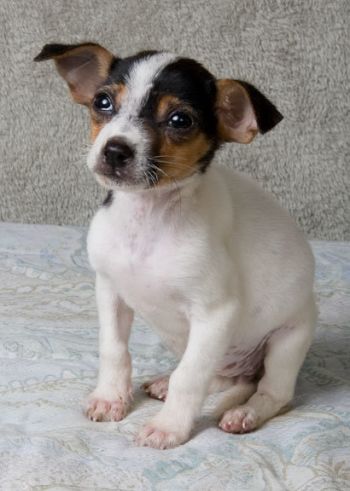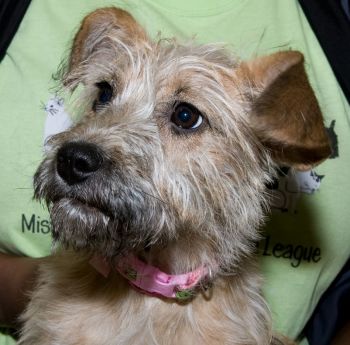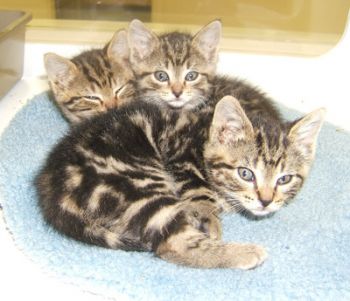 Recommended Pets
Recommended Pets