Main Content
Our Mission
Our mission is to rescue animals who are needing re-homed, have been abandoned, abused, lost, sick or injured. Once rescued, our furry kittens and pups are vaccinated and altered. Our rescued animals are provided foster homes and our very loving foster families are more than willing to socialize our animals to get them ready for adoption. It is very important to us that the family who adopts one of our rescued animals is the right family for them based on the pet's personality. They deserve a happy ever after, too!
Adoption Policy
***You would fill out the application by opening
http://bit.ly/PAE2015AdoptApp in a browser window, then copying the application and pasting it into an email to Pawsibilities@ymail.com. Please let us know if you have any issues.

After we receive your application you'll get a notice as to when we should have your app processed. We usually try to process applications within 48 hours. Don't worry if the pet you are interested in adopting gets removed from Petfinder in the meantime, we will move them to "adoption pending" at times when processing applications.

***Please if you have a current or previous vet, list the vet's name and contact number as this will make the process go quicker; maybe even call the vet's office to let them know they can provide information to us as many vet clinics need pre-approval from their clients.
***Please provide us with the client name the vet records would be under (human name and furry friend)
***If it's a weekend or holiday, you can send copies of your records to us by email at Pawsibilities@ymail.com so we don't have to delay the process by waiting for the vet office to open.

We do adopt out of state in many circumstances. When this occurs we do prefer our adopters come meet their adoptive furry family member in person. However, we do transport to other states as well and the adopter covers any transport charges.

***We are a foster-based program only so there is no physical facility, therefore ALL Meet and Greets must be done by appointment only. Text 660-351-5879 to set up and appointment.
***We do prefer to have an application on file before setting up Meet and Greets but this isn't mandatory in most cases.
| day | hours |
| --- | --- |
| Monday | Open 24 hours a day/360 days a year. Potential adopters may visit by appointment. Text 660 351 5879 to book an appointment. |
| Tuesday | Open 24 hours a day/360 days a year. Potential adopters may visit by appointment. Text 660 351 5879 to book an appointment. |
| Wednesday | Open 24 hours a day/360 days a year. Potential adopters may visit by appointment. Text 660 351 5879 to book an appointment. |
| Thursday | Open 24 hours a day/360 days a year. Potential adopters may visit by appointment. Text 660 351 5879 to book an appointment. |
| Friday | Open 24 hours a day/360 days a year. Potential adopters may visit by appointment. Text 660 351 5879 to book an appointment. |
| Saturday | Open 24 hours a day/360 days a year. Potential adopters may visit by appointment. Text 660 351 5879 to book an appointment. |
| Sunday | Open 24 hours a day/360 days a year. Potential adopters may visit by appointment. Text 660 351 5879 to book an appointment. |

By appointment only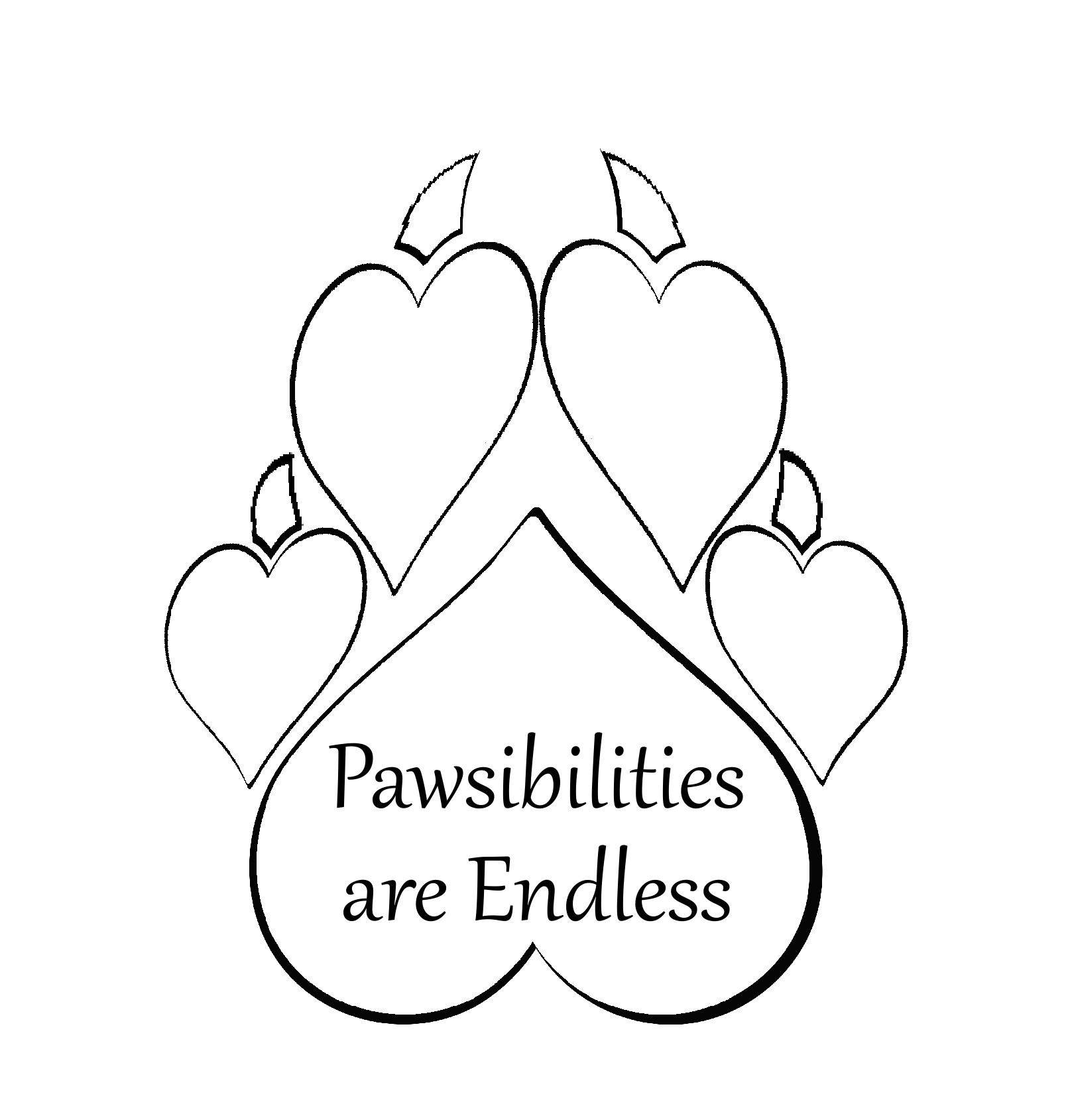 Recommended Pets
Recommended Pets