Main Content
Our Mission
We are a 40 acre, all animal rescue ranch/sanctuary in beautiful St. Clair, MO.  We specialize in abandoned and abused animals. We are the only no-kill rescue in Franklin County, MO.  We do not pull from shelters, but accept animals from the general public.  If you have an animal that needs our assistance, please call the farm first (314-766-8336).  We, like many other shelters, can become full.  Want to make sure that we can take an animal before you drive them all the way out to the farm.  
Adoption Policy
Please feel free to contact Tim at the farm (314-766-8336) and come out and visit any or all of our wonderful animals we have for adoption. We are staffed at the farm 24/7 365.  



Please feel free to visit the farm.  Please call first (314-766-8336) as the farm is also our home.  We need to know you are coming so that we know if someone will be available to meet with you.  Depending on numbers of animals in residence, it can be a very busy place.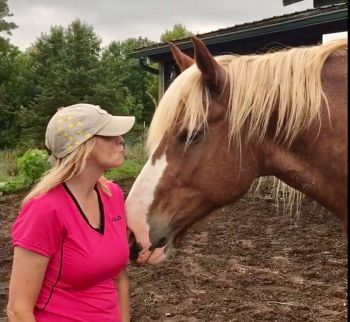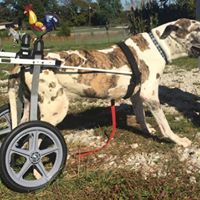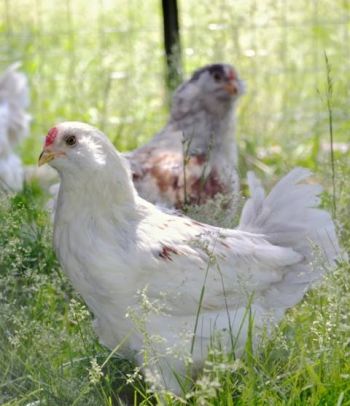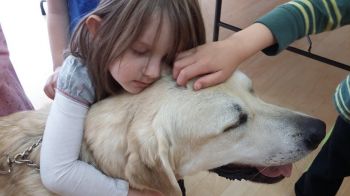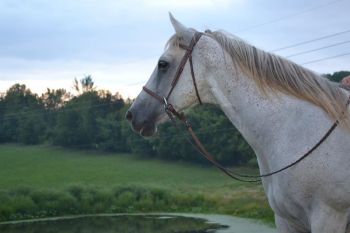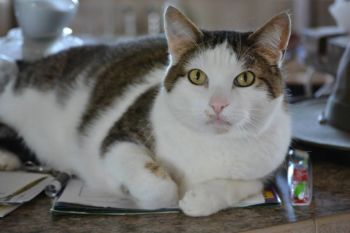 Recommended Pets
Recommended Pets