Main Content
Our Mission
The New Nodaway Humane Society (NNHS) was established in 1985.  Our mission is to give shelter and care to lost, abused or unwanted animals, to advocate the humane treatment of all animals, and to reduce overpopulation.


Our new facility was built in 2003, and we were able to move into the new structure in 2004.  It is 7,488 sq feet and features nurseries, quarantine rooms and large, separate areas for dogs and cats.



The New Nodaway Humane Society (NNHS) was established in 1985.  Our mission is to give shelter and care to lost, abused or unwanted animals, to advocate the humane treatment of all animals, and to reduce overpopulation.


Our new facility was built in 2003, and we were able to move into the new structure in 2004.  It is 7,488 sq feet and features nurseries, quarantine rooms and large, separate areas for dogs and cats.


Follow Us On:
Facebook @ https://www.facebook.com/NodawayHumaneSociety/
Adoption Policy
As with most small shelters, we are nearly always over-crowded with loving dogs and cats that have been abandoned/abused or simply given up by their owners.  These "fur-kids" deserve a chance to LIVE!  We cannot save them all without your help.  If you are searching for a new BEST FRIEND & COMPANION, we just know you'll find one at our shelter -- one who's patiently waiting and dreaming of a kind, loving person to save him or her.  It could be you!

Our standard adoption fees are:

• Adult Cats: $60
• Kittens (6 months and under): $80
• Adult Dog: $100
• Puppies (6 months and under): $150
• Small Dogs (under 20lbs): $150
• Specialty Breeds: $150
• Seniors for Seniors: $25
• Senior Animals: Half price

The fee includes up-to-date vaccinations, Rabies vaccine, Bordatella vaccine, spay/neuter (as needed), a micro-chip and a bag of Science Diet food.
| day | hours |
| --- | --- |
| Monday | By appointment |
| Tuesday | 1:00 - 5:00PM |
| Wednesday | 1:00 - 7:00PM |
| Thursday | By appointment |
| Friday | 1:00 - 5:00PM |
| Saturday | 1:00 - 5:00PM |
| Sunday | By appointment |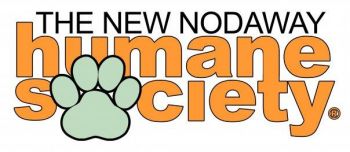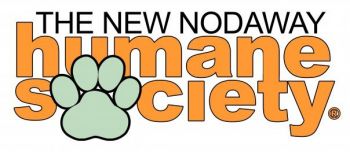 Recommended Pets
Recommended Pets