Main Content
Our Mission
To keep the shelter operational & the kitties taken care of it takes a minimum of $3000 a month.

 We need to raise the funds for a plumber & electrician.  We are currently heating with kerosene heaters.  To keep the shelter warm during the winter costs $1,500 a month.  Our electric bill is $200 a month during the winter & $500 a month during the summer.  

Please give yourself a warm fuzzy by helping us to take care our warmfuzzy's & make a tax-deductible donation right now!  To donate via PayPal please use the email address Fuzzy1@warmfuzzys.org 

Thank you for caring.

Links to Paypal can be found on our website http://www.warmfuzzys.org
or you can use the email address fuzzy1@warmfuzzys.org.  All donations are tax-deductible.
Adoption Policy
Please make sure to contact the person listed in the description field. Thank you.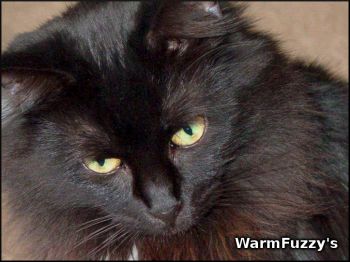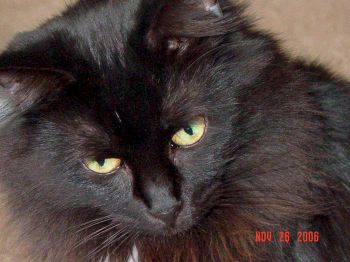 Recommended Pets
Recommended Pets