Main Content
Legacy Animal Sanctuary, Inc.
Our Mission
Our mission is to provide a safe, loving, forever home to animals in need; those whose lives might otherwise be in jeopardy, or are having difficulty finding their forever home. We are one of the few rescues that will take in the "unsocialized" feral cats and work with them to help them learn to trust. If successful, we will place the cat up for adoption and help it to find a forever, loving home. If they are not good candidates for adoption, they will continue to live out their life at the sanctuary.
Adoption Policy
Please contact us if interested in one of our adoptable animals to have an application sent to you.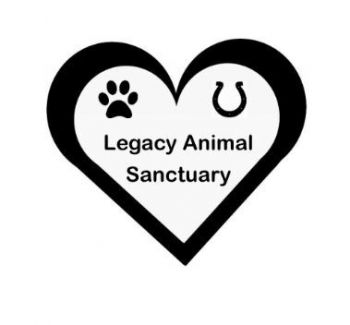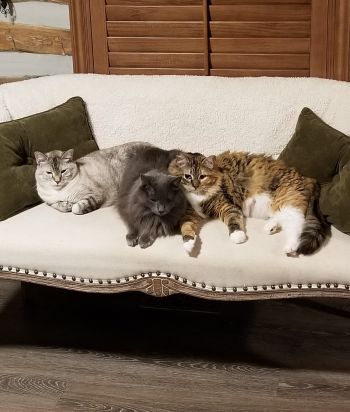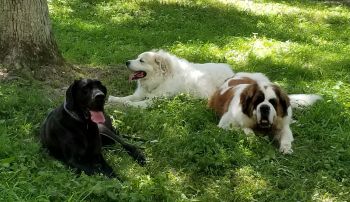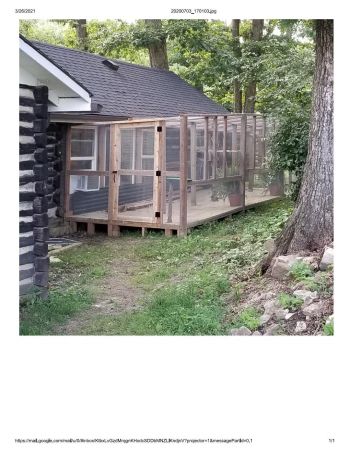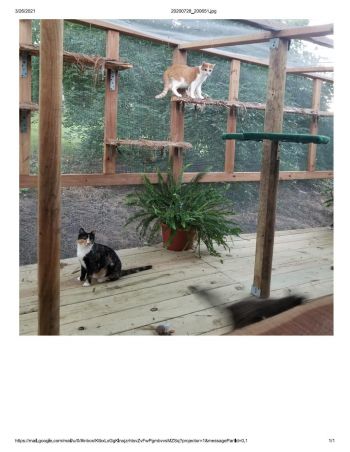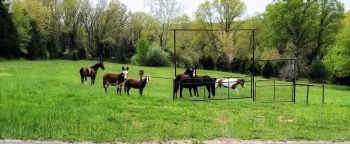 Recommended Pets
Recommended Pets