Main Content
Our Mission
Providing a Safe Haven
Bear Creek Rescue & Sanctuary, Inc. is a private, 501(c)3, stand-alone, safe haven/sanctuary in southwest Missouri for unwanted large canine Guardian breeds and other breeds, we do not discriminate against mixes, or anything else.. We do not, have never, nor will ever euthanize for space. When space is available, we accept placement by private treaty only from local veterinarians' referrals, law enforcement, court seizures, and donation via owner's bequeath or written request. We are a medical rescue and can accept animals with treatable chronic health problems or injuries. Our facility is climate controlled and our animals enjoy activity and visits multiple times per day. We are responsible for a feral cat feeding station as well, for 20+ years in this,area. As a couple, after 40+ yrs in law enforcement, & 37 years in emergency medicine, we have successfully been directly involved in rescue of all species of mammals for over 5 decades & are nearing retirement soon.

Our goal also, is to provide the unadoptable abandoned, abused, and neglected animals with lifetime quality care, recovery, rehabilitation, and a safe and comfortable future until the end of their days. They are treated as our own family. When their time with us comes to an end, all animals here are given a decent, respectful burial at the ranch. It's the right thing to do. We do network with other reputable, local sanctuaries and rescues, so if we do not have space to take in an animal or if the animal does not fit our criteria, we will try to assist with referrals of sanctuaries or rescues that do have availability. No adoptions east of the Mississippi river. No commercial transports. Private vehicle only. Rescues have baggage. All of them, to some degree. Adopters must be mindful of this.
Adoption Policy
Not available for livestock guardian adoption, inside companion/pet home only, with outside privileges. Above ground fenced yard is required, contract, veterinary reference, home visit required. Adopter will provide annual veterinary health exams with boosters, 4DX, monthly heartworm preventative & good quality food. Please do not apply or inquire if you do not have an above ground fenced yard. Midwest. This org is not a public or municipal dog pound or facility, privately funded, privately owned on private property, not open to the public. Call or email for adoption app.
To apply: send name, address, phone, description or photo of fence, to: bearcreekrescue@gmail.com. We will try & reply within 24 hrs.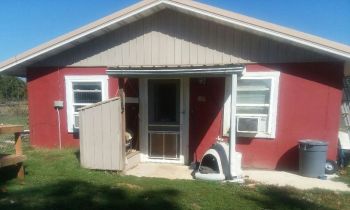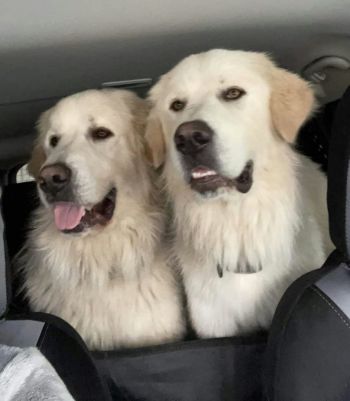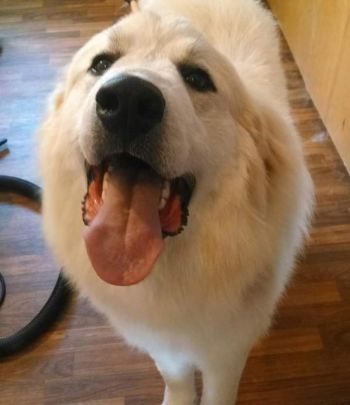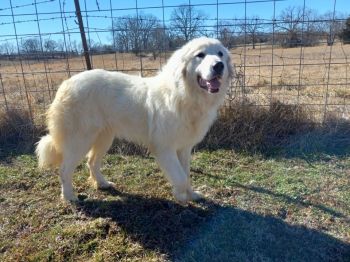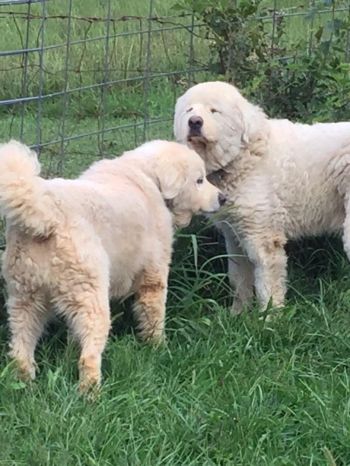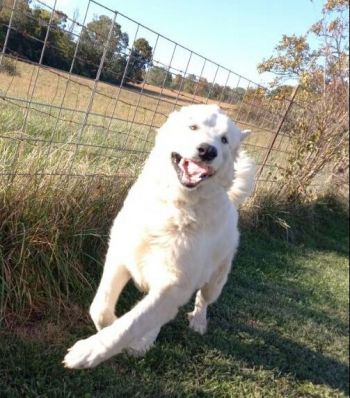 Recommended Pets
Recommended Pets