Main Content
Our Mission
Heart of a Border Collie Rescue is an all-volunteer 501c3 organization dedicated to placing border collies and other herding breeds into qualified, loving and permanent homes, providing temporary housing in approved foster homes, proper medical care, and education of prospective homes.

We believe that we can do the most good for border collies by partnering with other rescues. We are affiliated with Aussie Rescue of MN (ARM) and Northwest MN Aussie Rescue (NWMNAR) to provide a safety net for herding breeds in Minnesota and the Dakotas. We also work with other border collie rescue organizations across the country to identify and help border collies in danger or in need.
Adoption Policy
Please read 'Do You Have What It Takes' on our website (www.hoabcr.org/how-to-adopt) before applying to adopt a dog through our rescue. You may also find information about Border Collies helpful (www.hoabcr.org/border-collie-info).

Steps in our adoption process include:

1) Filling out an application. Taking this step indicates you are truly interested in adopting a dog - it is not binding.

2) If your application meets the requirements for the dog you're interested in, it will be screened through an initial interview with one of our volunteers. If your application does not meet the requirements, you will not be contacted.

3) If we determine your home could be a good fit for one of our dogs, we will complete reference and vet checks, and set up a home visit, which may occur in person or virtually.

4) If approved, details about your application are sent to the foster that has the dog that you're interested in. If the foster feels you are a match for their foster dog, they will call you to talk in detail about the dog, and possibly move to an in-person meeting. Meetings are not allowed until applications are fully approved.

5) If that dog is not deemed to be a good match, we may suggest another dog, or your application will be kept on file for a potential future dog.

6) Adoption is complete with payment and a signed adoption contract.

Our adoption fees are $400 for adult dogs, $500 for puppies, and custom fees for senior or special needs dogs. This fee includes spay/neuter, microchip, heartworm and Lyme tests, rabies & distemper & Bordetella vaccinations (if old enough). This also includes collar, rescue ID tag, harness, leash, starter food, toys and blanket. We are required to charge appropriate MN sales tax.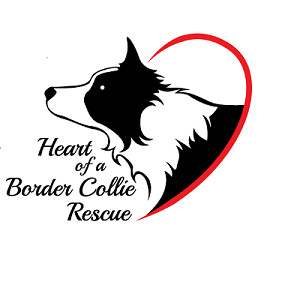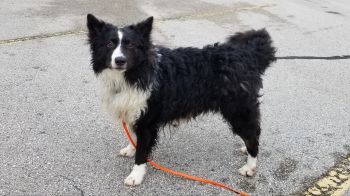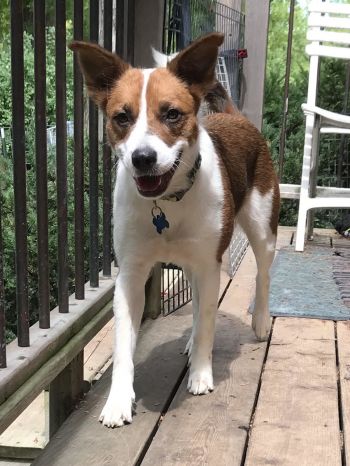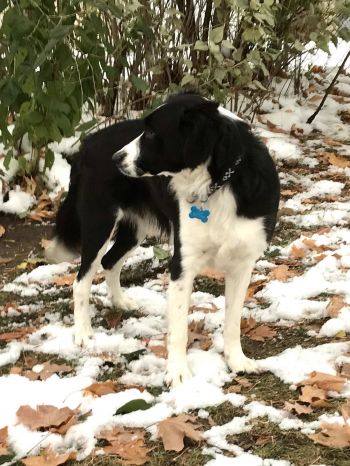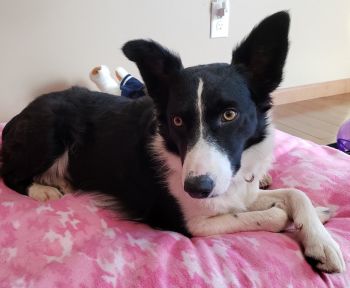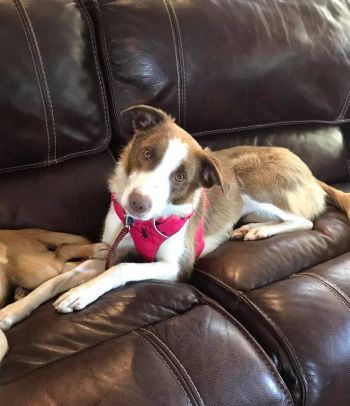 Recommended Pets
Recommended Pets