Main Content
Gemini Rottweiler and Pitbull Rescue, Inc.
Adoption Policy
You can email us at wildflower@farmerstel.net to request an application.
Once a completed application is received, we may contact you to talk further and set up a meet and greet. please be aware that a home visit may be required if distance permits, and we do ask for your references. We try to make the application process as smooth as possible for you, and it is in place to ensure that not only you, but the dog, is getting the best match possible for a forever home.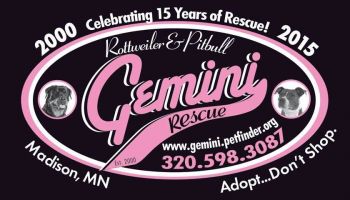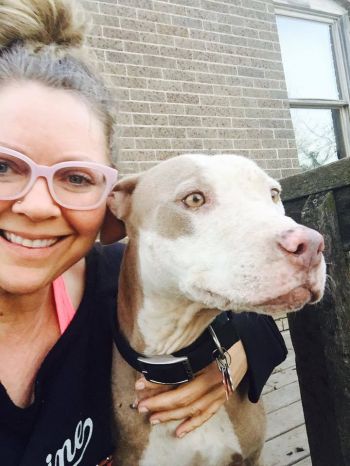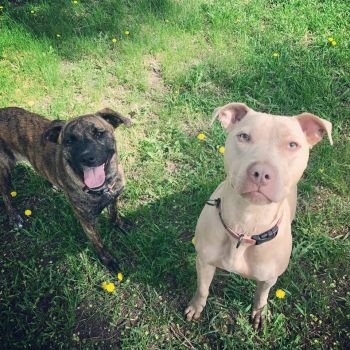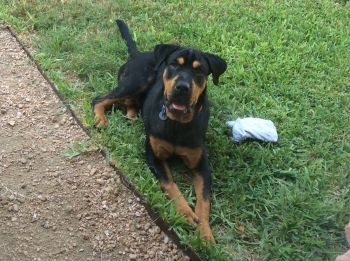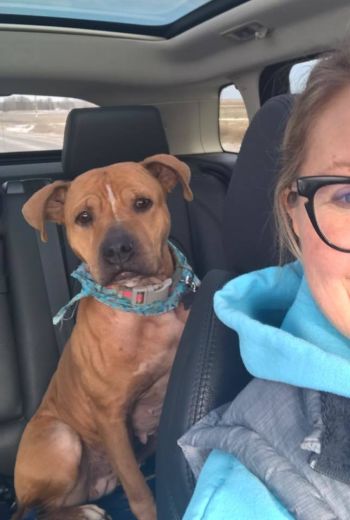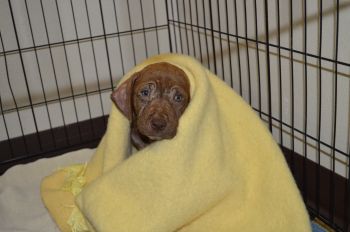 Recommended Pets
Recommended Pets