Main Content
Our Mission
Contact Information:

Faribault County Humane Society
P.O. Box 231
Blue Earth, MN 56013

fchspaws@gmail.com
Debby 507-520-6304 or ddundas@bevcomm.net

Background

The Faribault County Humane Society (FCHS) is located in Blue Earth, Minnesota.

FCHS was originally established in 1985, but it disbanded after a few years. In July  2008,  a group of people revived the humane society, and FCHS has continued to make a difference!

By law, lost or stray animals must be held for five business days. Much to our alarm, unclaimed animals were often euthanized.

FCHS started saving the animals. We are very busy - finding homes for about 100 animals each year.

Eventually, FCHS began taking care of the local dog pound. The pound was a small metal building with limited creature comforts. The humane society made and paid for many improvements (air conditioning, windows, a second door, new dog kennels, multi-level cat cages).

FCHS volunteers go to the pound/shelter three times a day to care for the animals. We provide food and water, empty litter boxes, and exercise the animals. The collected fees are reinvested in the care of the animals.

Volunteers

Could you help us at the pound? It just takes a few minutes, and we can always use more volunteers.

Foster Homes

Could you foster a cat or dog? We provide the food and litter and pay for all needed medical expenses. You provide the home and love.

Wanted: Donations for a New Building

Our dream is to build a bigger and better facility. We are currently conducting fundraisers, seeking grants, and saving money for a building. Donations are appreciated!

Supplies (new or used)

Purina dog and cat food
scoopable litter
I/D canned food (dog or cat)
new chew bones (not rawhide)
Adoption Policy
Adoption Process

If you are interested in adopting a pet, please call, mail, or email the Faribault County Humane Society.

fchspaws@gmail.com

An application will be mailed or emailed to you. Once we receive the completed form, we will check your references, and determine if you and the pet are a good match. Sometimes several families want the same pet, so we determine the best placement.

You may also use our online adoption application. https://bit.ly/2JPnJ4u

It may take a few days to process your application. We are all volunteers.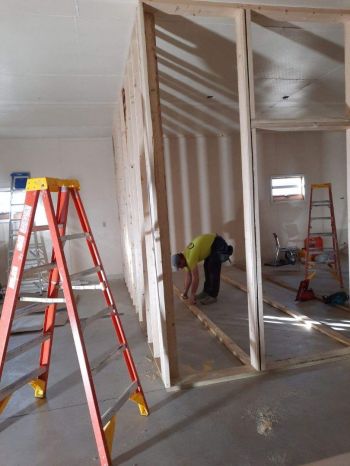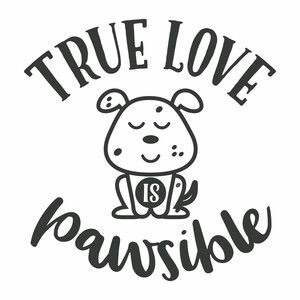 Recommended Pets
Recommended Pets