Main Content
Adoption Policy
Visit our shelter during open hours to view and interact with our cats and dogs. Complete a 2-page adoption application before or during the visit. Enter the pet's name you wish to adopt on the first page of the application in the space provided. If You leave the pet name unfilled on the form your application will still be processed but any approval would be considered "conditionally approved" and may not be considered for all pets. Please consider this if you are traveling a distance.

After you submit the completed application, shelter management will process the application, research references, and provide you with an adoption status of approved, conditionally approved, or denied.

All members of the household are encouraged to come in and spend time with the animal while the application is being processed, including your four-legged household members, to ensure that the new pet is compatible.
The average wait time to process an application varies per applicant and animal, it is typically two days but could be up to one week.
When your application is approved, return to the shelter when the animal is available and pay the adoption fee for your companion animal. Make checks available to "Humane Society of Freeborn County."

Please bring a leash and collar for adult dogs or a secure companion animal carrier for cats, kittens, and puppies.
Enjoy your new companion animal. If you have any problems or questions, please give us a call. Thank you for giving one of our furry friends a second chance.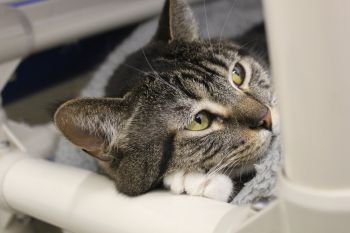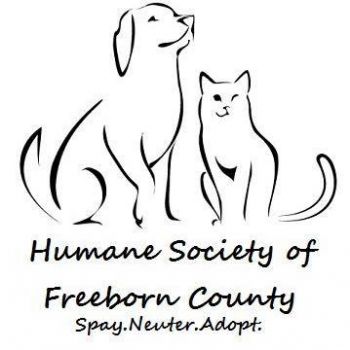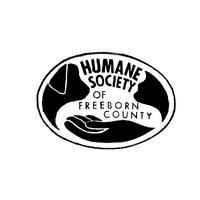 Recommended Pets
Recommended Pets