Main Content
Kitty Chalet Playhouse Rescue
Our Mission
Mission:

Kitty Chalet Playhouse Rescue is a cat rescue group made up solely of volunteers & 4 Board Members. We operate out of our home base (our private residence) and at the Pet Smart store location in Ypsilanti. All of our rescued cats/kittens will be in a 2 week quarantine, at our home base here at Kitty Chalet Playhouse Rescue, prior to being placed in Pet Smart, During this quarantine period they will be seen by our Vet for all necessary medical treatments and a wellness check. Our Mission is to find loving forever homes for our rescued cats/kittens. We give the unwanted, abandoned, critically ill and disabled a new lease on life here at Kitty Chalet Playhouse Rescue.
Adoption Policy
To ensure successful adoptions for our cat(s)/Kitten(s) we adopt according to specific terms:
Age of Adopters: Adoptee must be 18 years or older and provide proof of residence.

We are a Pet Smart Charities Partner: Store location - 3120 Carpenter Road, Ypsilanti, MI 48197.

In order to adopt a cat, you must meet the cat or kitten in person first at our Pet Smart location. This helps make sure that the cat is indeed a good match for you. It also helps ensure that cats have the opportunity to find their furr-ever home.

All adoptions are first come, First Service: Holds are not available for cats/kittens.

Our adoption fee is $150.00 per cat/kitten. All of our rescued cat/kittens have already been:
Spayed or neutered at an appropriate age
UTD on Vaccinations
Treated for Fleas/ear mites
Dewormed
Tested for FeLV (Feline Leukemia) and FIV (Feline Immunodeficiency Virus)

Our adoption fees do not cover the average cost of our rescued feline friends. We rescue the critically ill, abandoned, surrendered. We provide any and all necessary medical care for the cat/kittens that are taken in. Medical care could include surgeries, x-rays, congenital problems, blood panels, fecal test, treatment for upper respiratory infections and viruses, vaccinations, spay/neutured. All charitable donations above and beyond the adoption fee are greatly appreciated and will help our organization to continue in our work to rescue those cats/kittens in need.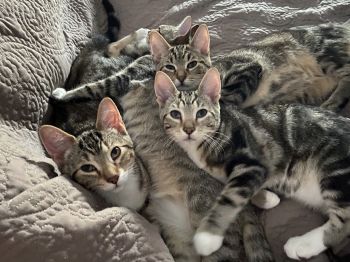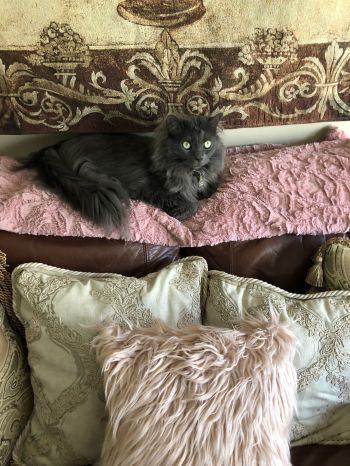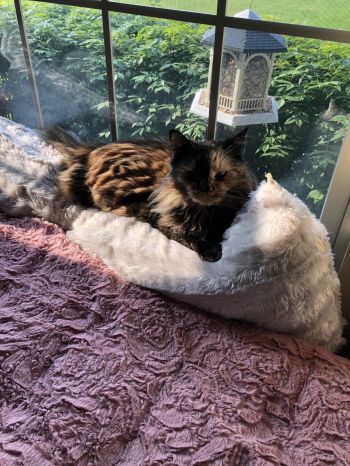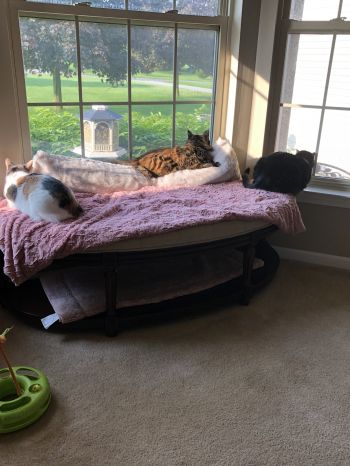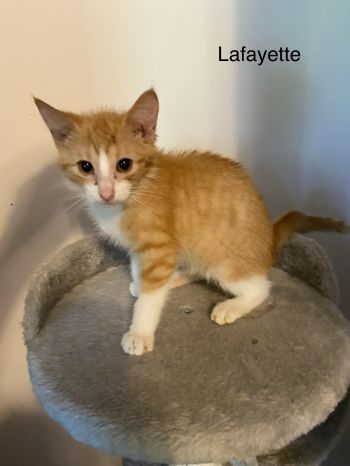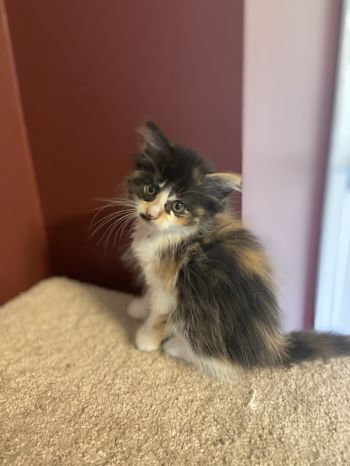 Recommended Pets
Recommended Pets