Main Content
Our Mission
We are dedicated to providing the compassionate well-being of abused, unwanted, and surrendered pets. Animals in our care are spayed or neutered, receive all appropriate veterinary care, and are treated with love and respect as they await to be matched into loving forever homes! Our goal is to educate the community on animal welfare, collaborate with other shelters, and ultimately strive for a world where every companion animal has a loving home.
Adoption Policy
Our adoption process follows a walk-in first-come, first-served policy with no appointment needed and a completed & approved adoption application. We encourage adopters to get to know dogs they are interested in outside of the kennel and choose dogs based on personality and being a good fit with their family and their lifestyle. Once you meet an animal you wish to adopt, we'll sit down for an informational consultation to ensure that you and the pet you've selected are a good match. During this process we'll also review the animal's medical and behavioral records, explain policies and services available to adopters, and help you choose the right pet supplies.



Please complete an application only if you meet all the requirements for a specific pet or list the type of pet you are interested in. Applications can either be brought into Noah Project in person or emailed to info@noahprojectmuskegon.org.

This form is quite detailed and will provide us with the information necessary to adopt. We will begin processing your application as soon as possible. Important steps in the process will include contacting your veterinarian, personal references, and landlords. Approved applications will be kept on file for up to 90 days.
| day | hours |
| --- | --- |
| Monday | Closed |
| Tuesday | Noon - 7 p.m. |
| Wednesday | Noon - 4 p.m. |
| Thursday | Noon - 5 p.m. |
| Friday | Noon - 4 p.m. |
| Saturday | 11 a.m. - 5 p.m. |
| Sunday | Closed |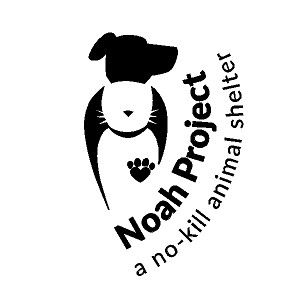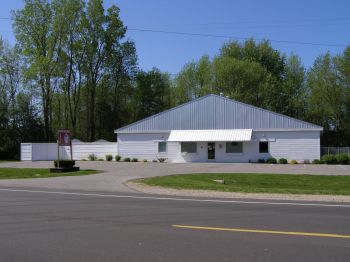 Recommended Pets
Recommended Pets