Main Content
Our Mission
Big Lake Humane Society is a 501(c)3 that works hard to give cats and dogs a second chance. Our vision is to nurture responsible animal care and protection in Muskegon County, ensuring every companion animal has a home. Our mission is to protect, care for, and place companion animals in loving homes. We are committed to educating the public on humane animal care and population control through spaying and neutering.
Adoption Policy
Adoption Process
You must be 21 years or older to adopt. Please bring a valid form of I.D.
We generally do not do same-day adoptions. Please plan a visit to the shelter to work with our adoption counselor and pick out an animal that best fits your lifestyle.
All members of the household must visit with the potential new family member before the adoption is finalized. We want to make sure it's a good fit for everyone!
If you are planning on adopting a dog and already have an existing dog, we ask that you leave them at home during your first visit. Once you've picked out a dog you'd like to adopt, you can schedule an appointment with an adoption counselor to bring your dog to the shelter to meet your potential new pet. This is not necessary for cats.
We then ask that you fill out our adoption application and allow 24-72 hours to process and approve your application.
Renters must provide a copy of their lease (including pet policy).
We require a Veterinary reference for adopters who currently or recently had a pet. If you do not have any pets or have not had one recently, we do ask that you put a deposit at a Veterinary clinic (of your choice) to cover the cost for your first visit.
After you are approved we schedule an appointment to return to the shelter to finalize your adoption.
If at any time you are unable to keep the pet or offer it proper care, we ask that you bring it back to the shelter before alternate arrangements are made.
Multiple applications can be submitted for the same animal; adoptions are not decided based on a first come basis. Our adoption committee looks at each application in order to decide the best home for the animal. Our mission is to give each of our animals the best environment for their personality, in order to ensure they have this home forever. Applications may be denied for any reason. We reserve the right to deny adoptions to people who have surrendered their animals in the past.
Our adoptions include:
Feline: Spay/Neuter, Rabies (based on age), Distemper, Deworming, Flea/Tick treatment and preventative, FIV/FELV test, and Microchip.
Canine: Spay/Neuter, Rabies (based on age), Distemper, Bordetella, Deworming, Flea/tick treatment and preventative, Heartworm test, and Microchip.
Adoption Fees: $80 for Cats, $ 40 for seniors 8 years and up, $100 for Kittens, $200 for Dogs, $ 100 for seniors 8 years and up, and $300 for Puppies 6 months & younger.
| day | hours |
| --- | --- |
| Monday | Closed |
| Tuesday | Noon-5pm, Adoptions by Appointment |
| Wednesday | Noon-5pm, Adoptions by Appointment |
| Thursday | Noon-5pm, Adoptions by Appointment |
| Friday | Noon-5pm, Adoptions by Appointment |
| Saturday | 11am-2pm, Walk-in, NO Same-Day Adoptions |
| Sunday | Appointment Only Due to Covid |

By appointment only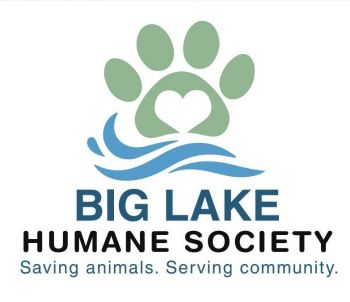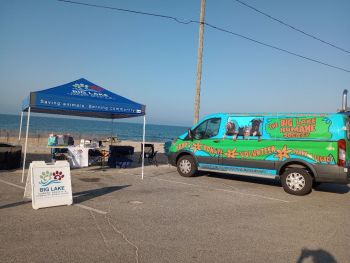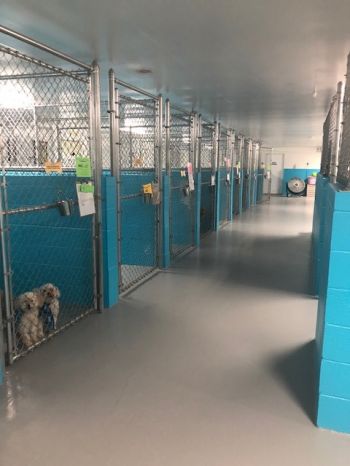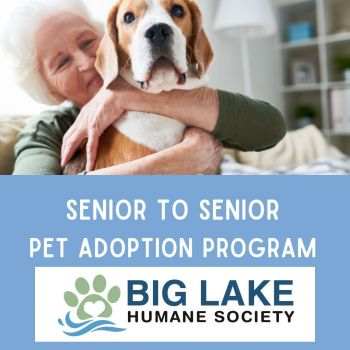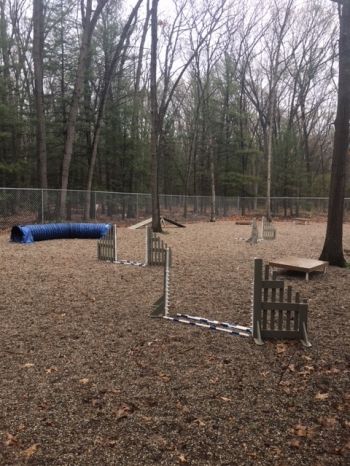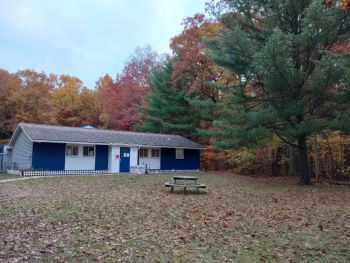 Recommended Pets
Recommended Pets