Main Content
Our Mission
Our Mission
1. To assist in decreasing the overpopulation of cats and dogs in Lapeer County. (i.e. endorsing early-age spay/neuter, alteration prior to adoption and feral cat spay/neuter programs.)
2. To find permanent homes for spayed/neutered, tested and vaccinated pets.
3. Humane Education -To support animal safety and the prevention of animal cruelty through the promotion of humane treatment of all animals and supporting a ban on cosmetic procedures in animals.
4. To give appropriate medical treatment to minimize the suffering of sick, injured or abused cats and dogs and to practice updated health care guidelines that aid in the prevention and control of infectious disease.
5. To assist in the safe return of lost pets to their rightful homes.
Adoption Policy
ALL animal meet and greets are by appointment , or during our posted open hours. We do not do on site adoptions. We encourage meet and greets with a pre approved application. Visit the website www.parpets.org to place yours today. Call or e mail as well with any questions

At Paradise Animal Rescue we're dedicated to find the best homes for our once homeless pets and make every attempt to match the adoptive home with the animal - here are some things you need to know:
-You must be at least 18 years of age with a valid ID.
-We carefully review all applications. We check all personal references and reach out to your listed veterinarians. Some animals may REQUIRE a veterinarian reference for application to be considered.
-All information on the application will be kept confidential.
- Applicants will be contacted ONLY if the application is approved, and within 5 days of application date. Please make sure your application is filled out in all applicable sections, valid contact information and list all current pets.
-While we value each and every applicant of a Par animal, please keep in mind that each animal has come from a different background, has different fears, needs. Many have come from situations of abuse or neglect. Some of these animals we have worked with for a long period of time to get to the point of adoptable. Our mission at Par, is each animal upon arrival has already had displacement, stress and more. We work to place every animal with an adoptor that will match what that animal's needs to the best of our knowledge, in hopefully, their new forever home.
- Therefore, you may be an excellant animal Owner, but not the home or setting that is needed to adopt that specific one.
- Par personnel reserves the right to decline an application for any reason..
- A meet and greet of all family members ( and dogs, if a dog application) and home visit may be required before final approval.
- Applications may be "Pre Approved", but no animal will be placed as " pending" until a meet and greet is completed.

Additional Application tips:

-Non-therapeutic & cosmetic surgeries including declawing, ear cropping, and tail docking will not be permitted. This will be signed and agreed as a part of the Adoption Contract
-Some of our animals have special adoption requirements. Many of our animals come into Par from Animal Control Shelters or other sources where we do not have a history of the animal, or capatability with other pets, children etc. While we strive to learn as much as we can for each animal, their behaviours, etc we are a shelter setting, which will not be the same as your home. We urge any potential adoptor, before considering adding a new dog or cat to your home, consult with your veterinarian or review some of the links on Petfinder, and other resources on the critical " do's and dont's" of adopting an animal, safe introduction for your children and others, including pets. Any new animal incoming to a new household will require time to adjust, relax, and learn your routines. Remember, from the time you leave our facility, everything is new to them. You must be willing to commit to a recommended minimum of 2-3 weeks for the adjustment period. Safety is a priority for all Par animals and their adoptive Human(s).
| day | hours |
| --- | --- |
| Monday | by appointment |
| Tuesday | by appointment |
| Wednesday | by appointment |
| Thursday | by appointment |
| Friday | by appointment |
| Saturday | 10AM-1PM |
| Sunday | Closed |

By appointment only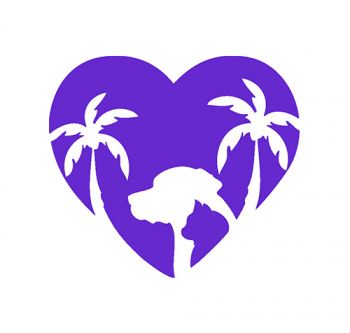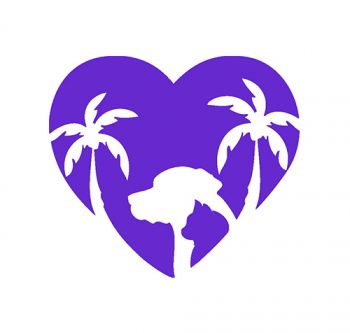 Recommended Pets
Recommended Pets