Main Content
Our Mission
StreetHearts Animal Rescue is a 501c3 non-profit organization. We will strive to save & aid unfortunate animals from situations of abandonment, neglect, abuse, injury & recovery from being lost. We will focus on street intercession, medical help, rescue placement, caring for the animals being fostered within this rescue & finding forever homes for them. We completely vet our animals with vaccinations, pay/neuter, Heartworm testing & microchipping before they are adopted into their Forever Homes. We will engage in educating the pubic & aid those with financial hardship with the purpose of bettering the lives of their animals.
Adoption Policy
Please EMAIL streethearts.animal.rescue@gmail.com if you are interested in a dog & will reply as soon as possible & send you an application. It helps if you tell us a bit about yourself with your initial email so we will have a better grasp about if you are a good fit for the dog you are inquiring about.
Please DO NOT call the phone number! We only do dog meets with an approved application. Once an application is approved, we will set up a meet with your family & any animals you have. The meet is usually at your home. If the meet goes well, you will have the option to do a 2 week trial with the dog with an expected $100 deposit which will go toward the adoption fee. If you do not adopt, you have the option of a refund of your deposit. We hope we have the dog you are looking for that will be a wonderful companion!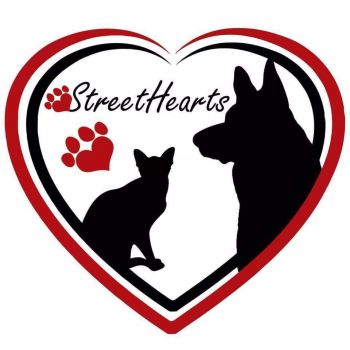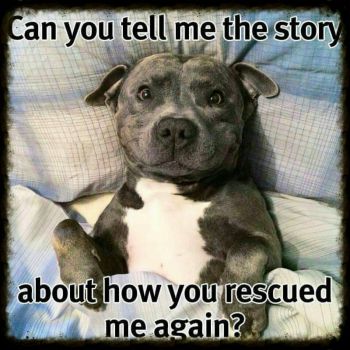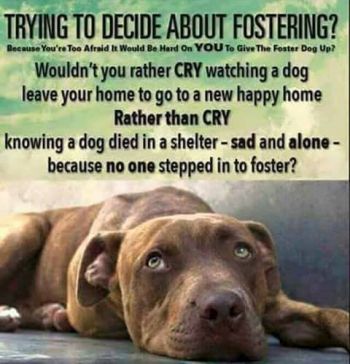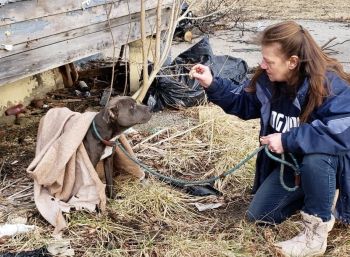 Recommended Pets
Recommended Pets