Main Content
Catahoula Rescue of New England
Our Mission
Catahoula Rescue of New England: Houlas & Heelers is dedicated to working with the shelters and dog owners of both the Catahoula Leopard Dogs and Australian Cattle Dogs of New England and the East Coast. As a rescue we assist with purebreds, as well as mixes to promote breed awareness; work on behavioral problems and challenges; promote responsible guardianship through humane education; and finally if placement is needed to find permanent, loving homes.

We feel that it is essential to not only help shelters place unwanted animals, but to help owners with their dogs that are at risks of entering a shelter. If we can help these owners with resources, training and behavior modifications to prevent their dogs from becoming a shelter statistic then we have done our job to help the breed.

Another huge component of what we do is community outreach that includes, breed resources and information as well as responsible dog handling and management and bite prevention. We have worked with a number of community small business to help educate new and continuing dog owners and for the last two years have done a summer long girl's camp program that touches children 6 years of age to late teens about various aspects of dog handling and training. The girls at this camp attend from not only the local area, but all over the world!

We are extremely dedicated to the two breeds that we focus on, but feel that all aspects of dog care and management are important when promoting rescue and adoption. This is why no matter what we are doing we bring these important facts into what we are presenting!

Finally - After each dog's name is the state's abbreviation for where they are located.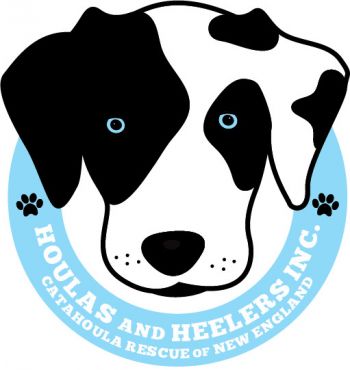 Recommended Pets
Recommended Pets