Main Content
Little Paws Big Hearts Pekingese Rescue
Our Mission
We are passionate Pekingese people working hard to save as many Pekes as we can. We are non-profit. We operate mainly in Virginia and Maine, but have been able to help Pekes in many states. 

For now, we take the Pekes into our homes, show them love and get them medical treatment if necessary. We want to make sure that we are adopting out the best Peke possible. Our Pekes stay with us until the day they go to their forever home, no matter how long that takes. We want what's best for them.
Adoption Policy
Rules of the Road- A Guide Through our Adoption Process


 


We know you are excited about the prospect of adding a new member to your family. Here are the rules of the road to guide you through the process.


 


Step 1 – Contact us for an application


 


You are interested in a dog on one of our several pet adoptions sites.  Please email the contact listed on the site you saw the dog.  Ask for an application for adoption.  Please do not send multiple enquiries from all the websites. This only slows things down.  Please only email once. We will respond to you within 2-3 business days. Please do not ask us to call you. We all have busy lives and this in no way will help you on the road to adoption.  We do not have time to call people. The first step is the Application.


 


Step 2 – Fill out the application COMPLETELY do not leave blanks.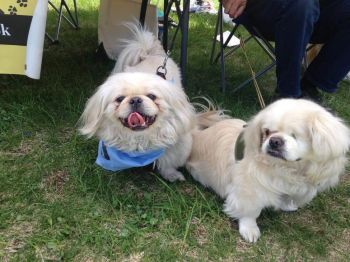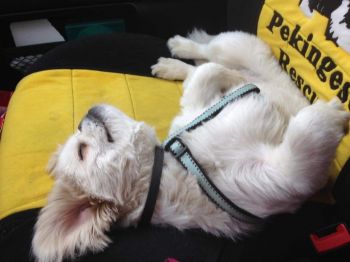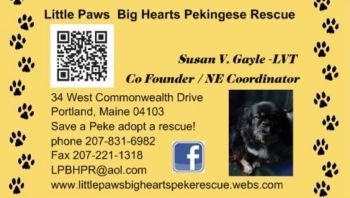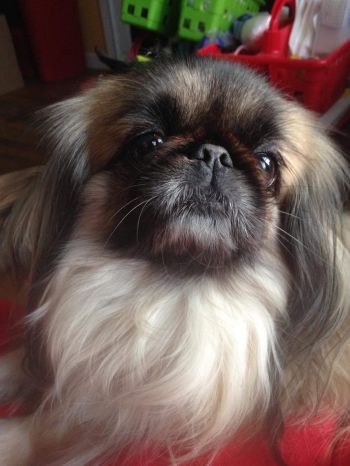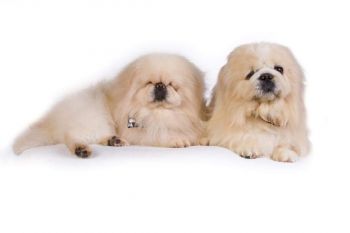 Recommended Pets
Recommended Pets