Main Content
Our Mission
The HART Adoption Wing has many wonderful animals available for adoption!
Please see our list of available adoptable animals.

Since its founding in 2003, HART has saved the lives of thousands of animals in Western Maryland by reducing the pet overpopulation through its spay/neuter programs; building the HART Adoption Wing where adoptable animals are safe while waiting for their forever homes; and through the rescue and transport of animals to reputable adoption organizations.

To support and sustain the operations of our mission, the HART Animal Center provides pet care services that include the full-service Bredel Veterinary Clinic, the Bed n' Bark Inn pet hotel, MUTTWorks grooming salon and the HART Shoppe.


The HART Adoption Wing is located at the HART Animal Center.
Adoption Policy
Our Adoption Wing is now open by appointment only.

If you have submitted an adoption application, please wait for communication from us, either by phone or email. We process applications in the order they are received, for each pet. If your application has been processed we will call to set up an appointment time for you to meet the pet you are interested in adopting. If the pet has been adopted we will notify you via email. It can take up to 2 weeks before you hear from us.

If we do not adopt that particular pet to you, we can keep your application on file for up to 6 months, if you want to continue to watch our pet list. Please notify us by email if you have an interest in another pet.

Please use the Adoption Application Button on the right on this page to submit your Adoption Application online.


GOING HOME
Once you and our staff have determined that the pet is a good match for you, the next step is to take your new dog or cat home. If you're ready to take your new pet home, you should come prepared with a leash and collar for your new dog and a cat carrier for your new cat. You may also purchase these items here at the HART Shoppe.
Please have photo identification with proof of your current address. Once all of the paperwork is signed and the adoption fee paid, we will send you home with your new pet's medical records, microchip registration, and other important information about your new family member!

FEES
Adoption Fees cover the first round of vaccinations, spay/neuter costs, microchipping, and more.

Dogs: $225 (6 months and older)
Puppies: $250 (5 months and younger)
Cats/Kittens: $85
Seniors (8 years and older) 1/2 off!

Please Note: For the sake of our animals, we adopt to homes within a 175 mile radius, from the HART Animal Center.


 





 
| day | hours |
| --- | --- |
| Monday | By appointment only |
| Tuesday | By appointment only |
| Wednesday | By appointment only |
| Thursday | By appointment only |
| Friday | By appointment only |
| Saturday | By appointment only |
| Sunday | Closed |

By appointment only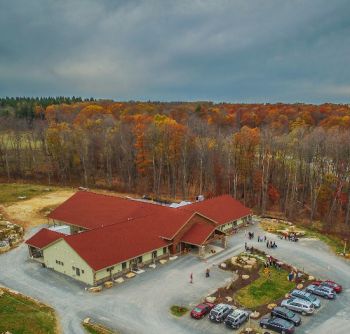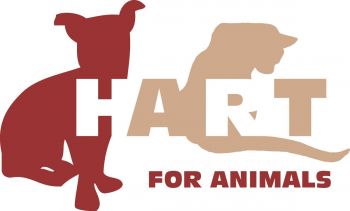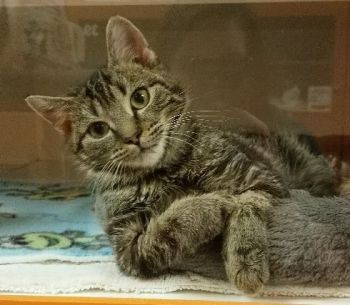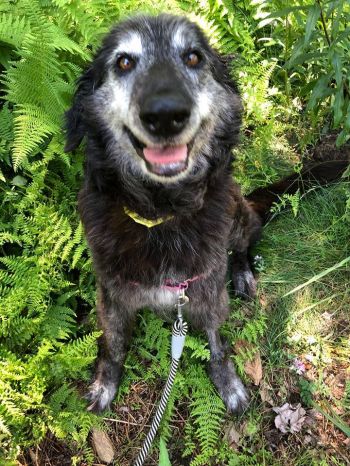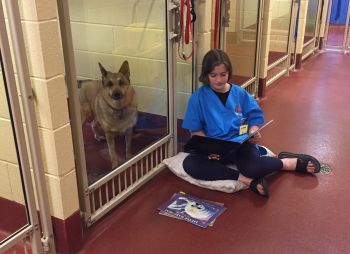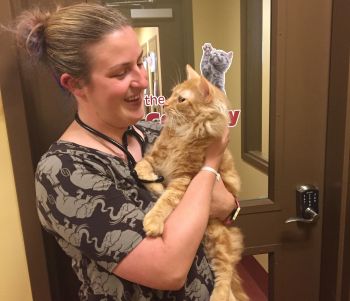 Recommended Pets
Recommended Pets