Main Content
Our Mission
Hull Seaside Animal Rescue (HSAR)
"SAVING CATS SINCE '99"
HSAR started as an active trap/neuter/release (TNR) program to address the large feral cat colonies in our community. We have made incredible progress and today, thankfully, Hull has way fewer feral cats as a result.

HSAR is a nonprofit, no-kill cat shelter that relies solely on donations, grants and fundraisers. We are a volunteer run organization that rescues and finds forever homes for stray, abandoned, and otherwise helpless cats and kittens. We are located in the heart of a small town and feel #blessed to have such a wonderful community behind us.

Each cat that comes to us is checked by a veterinarian, spayed/neutered, and provided with tons of TLC. Our adoption coordinator then finds the best possible match so that the kitty & adopter are both happy and content.

We recently purchased a forever home of our very own. We are so proud to be able to continue the work we do in a space that works a bit better and to finally know the feeling of finding a forever home too. We try to have our cats free-roaming and comfortable when they are waiting for their forever home to come along.

Hull Seaside Animal Rescue is a 501(c)(3) tax-exempt non-profit organization.

Ways you can help:
You can visit www.hsar.org for directions, to check out our upcoming events, to see all of the ways that you can help the cats in our care, or to learn more about Hull Seaside Animal Rescue in general.

Interested in helping save cats, contribute to their health and happiness, and help make sure that they find loving forever homes but maybe aren't ready or able to adopt? Have you been wanting to volunteer but maybe aren't able to or don't have the time right now? When you click see our pets right here on Petfinder to view our adoptable cats, you can choose "sponsor __" on any of their listings and make a world of difference right from the comfort of your own home. It is sponsoring the care of that cat through a one time donation.

We have t-shirts, hats, and calendars for sale, all of which make wonderful gifts, too.

You can choose to support our feline residents by starting your shopping at smile.amazon.com and choosing Hull Seaside Animal Rescue as your charity anytime you're doing shopping on Amazon. It is the same Amazon you know and love but at no extra cost to you, a portion of your purchases goes directly to the kitties. A new feature to make this even easier is that you can now turn on Amazon Smile right in your amazon shopping app which is quick and easy and you only need to do it once and then you're good to go.

We... and the kitties... thank you for your support!
Adoption Policy
Thanks for checking out our Petfinder to see our wonderful adoptable cats.

Here's a few tips to help you get comfortable with the adoption process:
We will ask you some questions about your home and family as well as what you're looking for in a cat, i.e. an active cat, a calm companion cat and so on-- to ensure that we find the best possible match for you & your lifestyle. We strive to find the best mutual fit, between adopter and cat, so that the homes that our amazing cats find are in fact their forever homes. We want everyone involved to be happy and feel like it was their perfect match.

Click "see our pets" to see all of our adoptable cats that are currently ready for adoption. If you see someone you're interested in, you can learn more about them and meet them in person at our Open Hours at the shelter on Monday evenings from 6:30PM-7:30PM and Saturday afternoons from 2:00PM-3:00 PM.

If those times don't work for you, you can contact our Adoption Coordinator, Judy at 781-534-4902 or jjfahey@verizon.net.

Thank you for choosing HSAR to find your new best friend. We look forward to working with you. Please check out our listings on Petfinder to see who we have available at the moment and to get to know them a little bit better. You can also visit hsar.org for more information about our organization in general. Our furry residents thank you!
| day | hours |
| --- | --- |
| Monday | 6:00-7:00 p.m. |
| Tuesday | - |
| Wednesday | - |
| Thursday | - |
| Friday | - |
| Saturday | 2:00-3:00 p.m. |
| Sunday | - |

By appointment only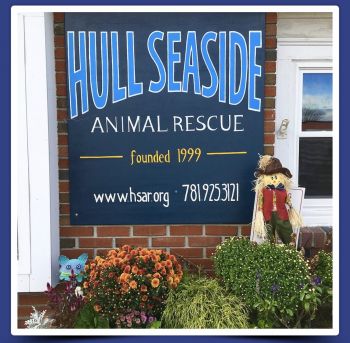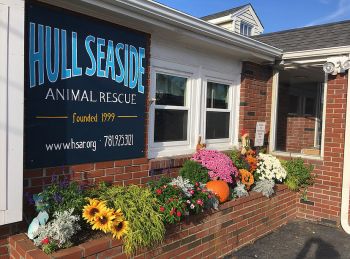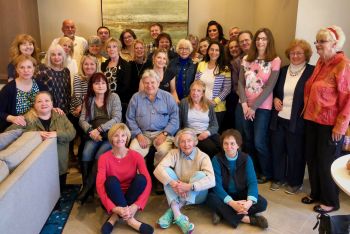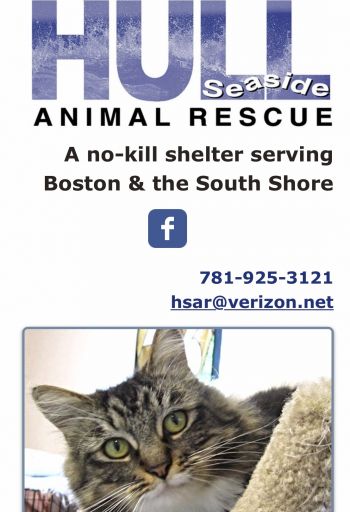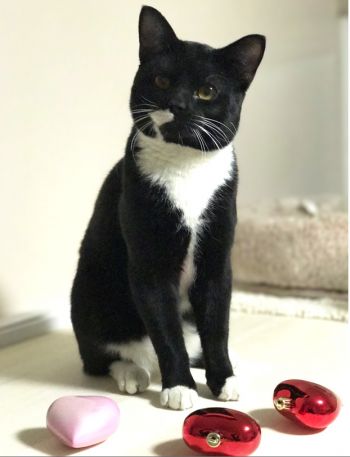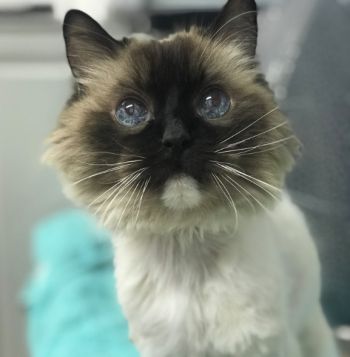 Recommended Pets
Recommended Pets