Main Content
Our Mission
Our mission at Massachusetts Humane Society is to help our shelter animals by providing exceptional care and proper placement of adoptable companion animals. To provide a sanctuary and cage less environment for our lifelong animals/residents that are unadoptable. Our volunteer team is dedicated, committed and tirelessly engaged in ensuring every animal entrusted to us is nurtured, socialized, provided food, medications if needed, and opportunities for exercise and play in a warm and safe environment.

We have low-cost Spay/Neuter Assistance to broaden clinic participation and develop educational information on these important issues. We promote and educate the humane way to handle the Feral Cat population by the means of (TNR) Trap-Neuter-Return, about the importance of animal welfare, and the co-existing with wildlife because of the depletion of their habitat and environment in Massachusetts and other states. Our Pet Care Assistant Program/Covid19 has assisted over 302 + people and beloved animals during this unrest crucial time.

Massachusetts Humane Society is looking for donations to achieve many more missions and goals that will BRING PEOPLE AND PETS TOGETHER! We are a short term and long term haven for all the animals that come to our Shelter/Sanctuary. *We Keep Until We Find* – however, some animals are unadoptable and they become a * Life Long Resident* of Massachusetts Humane Society .

If you would like to join our great team of MHS Volunteers in helping and caring for the animals, please call us at 1-781-335-1300 or email us: masshumane@aol.com

We greatly appreciate your SUPPORT!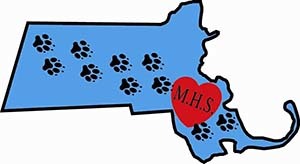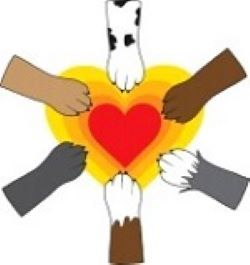 Recommended Pets
Recommended Pets