Main Content
Our Mission
We are expanding our foster program! More fosters means more lives saved!! Contact us for more information on our foster program!



Based out of our 14 acre farm and the grace of our fosters homes we have the abilites to help a wide variety of animals.  


HTF is fortunate to have a good network of other rescues and resources to work with. If we dont have what your looking for, we can surly help you find what you need!
Adoption Policy
 Find a face you like! Fill out an application! Come and meet your new best friend and live happily ever after!!


You can browse our available pets and pick out one you like. Or you can tell us your situation and what qualities you are looking for and we can help match a dog to you! 


Remember! Adopting a dog from a rescue or shelter means you are saving TWO lives! The pet you just adopted and the next who needed the room you freed up! 



We are open by appointment only! Not all animals are housed on site, so please allow some schedule time for our fosters!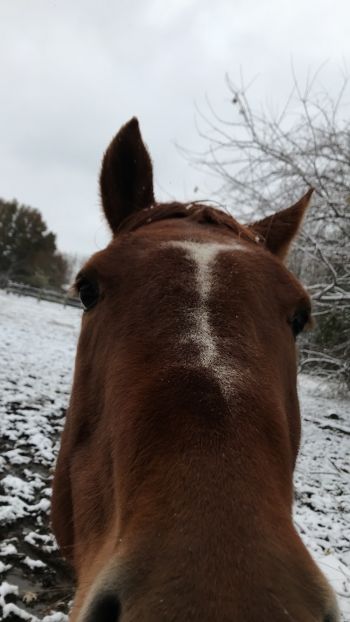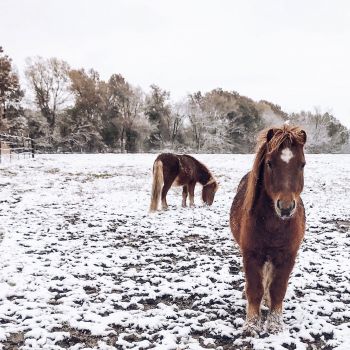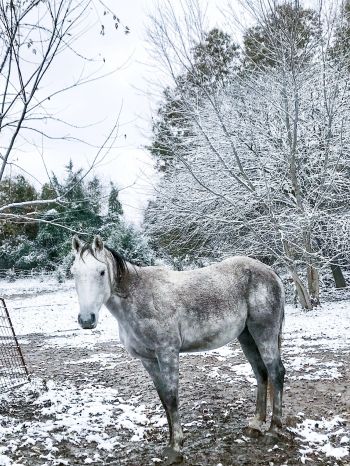 Recommended Pets
Recommended Pets