Main Content
Our Mission
We at Abilene Animal Hospital, as a diversified veterinary practice, are dedicated to the challenges of:
-Always providing efficient, high quality veterinary care
-Continually surpassing our clients' expectations of service
-Communicating as a team to complete our mission
Adoption Policy
We offer complimentary Examination, Rabies Vaccination, Parvo/Distemper Vaccine, Intestinal Parasite Test, and Heartworm testing. We strongly encourage having your pet microchipped before going home as well.   Depending on your new pet's needs, we can also perform spay/neuter procedures if necessary at an additional cost.


Animals that are spayed/neutered when they are taken in, are free to adopt.  If a male is intact there is a $50 adoption fee and intact females are $75.  We are happy to refund adoptions fees if a pet is spay/neutered, even if it is not done at our facility. If you have the procedure done at our facility we also offer an additional 25% off the cost of the surgery.

We would love for you to come meet the pets we have that are currently adoptable! We try to afford you the ability to speak with our kennel manager and have any questions you may have about your future furry friend. Please call and set up a time, so we know when to expect you!
| day | hours |
| --- | --- |
| Monday | 7:30a-5:30p |
| Tuesday | 7:30a-5:30p |
| Wednesday | 7:30a-5:30p |
| Thursday | 7:30a-5:30p |
| Friday | 7:30a-5:30p |
| Saturday | 8:00a-12:00p |
| Sunday | Closed |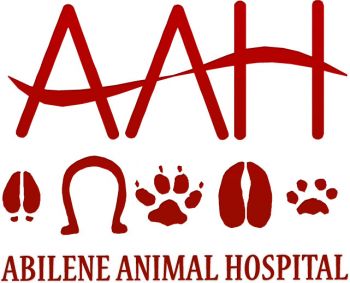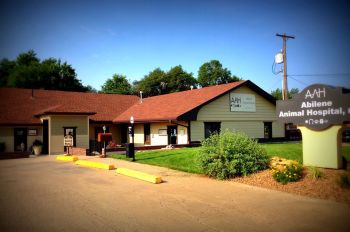 Recommended Pets
Recommended Pets