Main Content
Hope Haven Canine Rescue Inc
Our Mission
Hope Haven Canine Rescue is small rescue in Mooresville IN. We are a NO KILL. Which means we do not put any animal to sleep to make room. They will stay with us until they are placed. We are a 501 rescue.Hope Haven Canine rescue is a foster based group and everyone is volunteer . Hope Haven Canine rescue is running by donations and adoption fees.




We do not give any type of guarantee on puppies under 6 months of age


***Any puppies under the age of 9 weeks or that are not ready to leave the day of the appointment are not able to be touch or held. ***


All our dogs and puppies are seen by a vet before leaving .


Hope Haven Canine Rescue is a canine rescue ONLY. We are also an all-breed rescue. Each animal here has alot of time spent with them everyday. We treat them as family/pack members so they keep the family life feeling or for most they get to know what it feels like to be a part of a family for the first time. We are a foster based group which is why we are by appointment only.

We are by appointment only and you must be preapproved before an appointment is set which means you will need to fill out an application first.

We do offer to help families with placement for their pet(s) if our groups doesn't have room for them to be surrendered to us , or we offer other groups that we know. If you go with an owned pet you will deal with the owner ( NOT THE RESCUE) helping owners with placement is better than dumping or euthanizing the pet. We do not charge owners to help and we are not given any fee when the pet is placed, we do encourage owners to asking a rehoming fee and not to just give the pet away. These pets MUST be fixed with proof / records before we will share your pet on our site. If this is the case it will be stated in the bio that they are not with our group, please read all information that is provided to you on an animal you are looking at.
Adoption Policy
You must first apply for an application , once we receive your application back it will be approved or denied if approved you will receive a call from our group to set an appointment if your application is turned in after someone else you will be next inline. If any information is false or incomplete your application will be denied. Please do not call before you do the application this will not get you an appointment sooner. We are by appointment ONLY if you don't do an application you CAN NOT get an appointment with us . We are foster based ran which is why we are by appointment only.

We are no open to the public during listed hours unless you have an appointment scheduled .

If you would like an application please send an email to hopehavencanine@hotmail.com.
| day | hours |
| --- | --- |
| Monday | 9-5 these times are by appointment only |
| Tuesday | 9-5 these times are by appointment only |
| Wednesday | 9-5 these times are by appointment only |
| Thursday | 9-5 these times are by appointment only |
| Friday | 9-5 these times are by appointment only |
| Saturday | possible appointments |
| Sunday | Closed |

By appointment only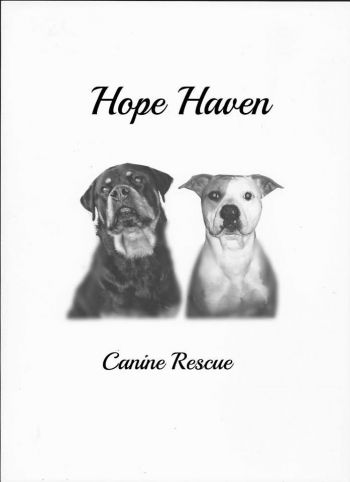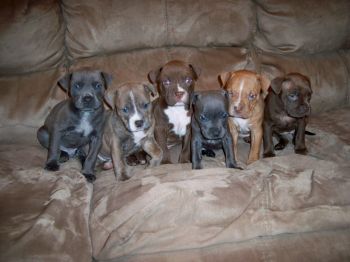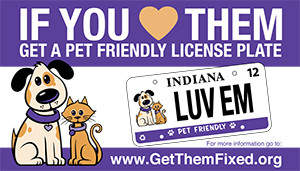 Recommended Pets
Recommended Pets