Main Content
Our Mission
 


 


 


.


We're a foster home based guinea pig rescue located in Northwest Indiana. We currently have two locations, Michigan City and Syracuse . 


We accept surrenders from the public when we have the space available.


The mission is to give our foster guinea pigs exotic pet vet check ups, correct nutrition, proper sized living space and a loving environment until their forever families are found.
Adoption Policy
The adoption fee is $25 per guinea pig. This fee helps us cover the cost of quality pellets, Timothy hay, daily vegetables and most importantly, vet visits for all of our foster pigs.


Guinea pigs are monitored for three weeks then seen by our exotic pet vet at Portage Animal Hospital.


 


Please email us if you have any questions, would like to volunteer or foster.


campcavyrescue@gmail.com


 


Visit our website for an adoption application, surrender form, adoption requirements and important information.


campcavyrescue.org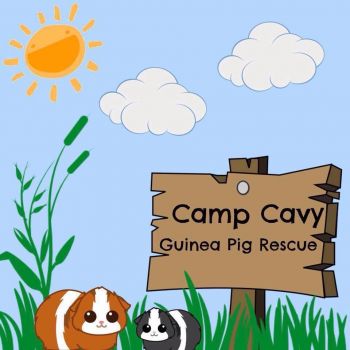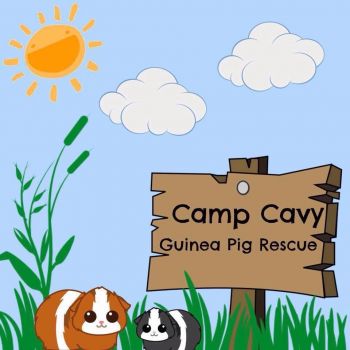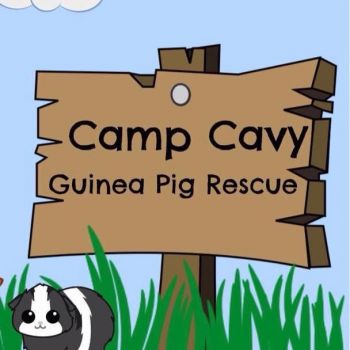 Recommended Pets
Recommended Pets