Main Content
Our Mission
Our Mission is to improve the conditions for Pit Bull type dogs in Northern Indiana through education, public awareness and by providing resources for Pit Bulls in need. The images below depict some of the dogs for whom we have in various ways provided assistance.  (If we have in some way assisted you and or your Pit Bull, please continue to send us your pictures)

 

 

We are now functioning as a rescue and are excited to be able to offer wonderful pitbulls in need of forever homes.  We are still a very small group and are in need of fosters and donors to continue helping pit bulls in need.  Please keep in mind that we are unable to help every pit bull in need, but we do strive to help as many as we can.
Adoption Policy
We hope that you will find your adoption experience to be enjoyable and easy. 

Adoption Includes:

All of our dogs are spayed/neutered, vaccinated, microchipped, have been checked for heartworm and kept current on heartworm and flea preventative, and de-wormed.  Also, if you adopt a dog from FWPBC you get a FREE post-adoption veterinary exam at Aboite Animal Clinic and Housecall Practice in Fort Wayne, IN

Adoption Fees:

$150 - all dogs 6 months and older

$200 - all dogs under 6 months of age

You can visit this link to fill out an adoption application: https://www.fwpbc.org/adoption

We are an all foster based rescue which means we do not house our dogs in a traditional shelter, but instead in homes.  Therefore, we have no physical address, but you are welcome to mail us anything you need to at P.O. Box 13064, Fort Wayne, IN 46867

Because our dogs are housed in actual homes (we are a Foster Based Rescue), dogs can be met by appointment only. The first step is to fill out an adoption application.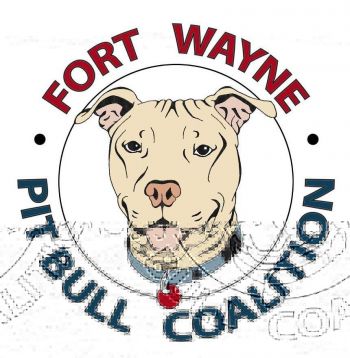 Recommended Pets
Recommended Pets