Main Content
Our Mission
ADOPTION VIEWING UPDATE: April 2021

At Barb's Precious Rescue, we are accepting appointments for visitations & adoptions for our newly expanded facility. All appointments must be made in advance and masks are required when visiting our facility for the safety of our rescues, volunteers & adoptive families. NOTE: Our front doors are not open for public viewing hours.

To schedule a viewing or adoption appointment please call> (847) 406-6968 or email> kronberg5@comcast.net As always, to arrange medical care for your previously adopted cat ~ or if you are aware of kittens or cats needing a safe haven, please contact us at> (847) 406-6968. Keep safe & keep healthy!

THE MISSION OF BARB'S PRECIOUS RESCUE AND ADOPTION CENTER:
~ Be a safe and humane haven for cats that have been abused, abandoned or neglected.
~ Provide medical care and a healing environment for the recovery of sick and injured animals.
~ Provide food, shelter, socialization and a loving environment for all animals in our care.
~ Identify loving "forever homes" through our professional adoption services.
~ Manage a network of individuals willing to provide quality temporary foster homes for rescued animals.

*Adoption Fee: Cats/kittens under 5 years old - $175 ~ Adult cats 5+ years - $125
*Adopt 2nd cat/kitten at the same time & second adoption fee is reduced by $50

Adoption fees include neutering/spaying plus initial immunizations and more! Please ask our volunteers for more information about adoption fees & procedures when you visit!

** Thank you to the volunteers who have all assisted with "The Move" ... as our rescues have now been introduced into their unique new spaces in our beautifully designed building! Please visit our web site to watch how the rescues have adapted to their new homes ... and watch for our 2021 Opening the Doors Date! Please consider supporting Barb's Precious Rescue "Expanding the Love Campaign" or find out how you can become a volunteer!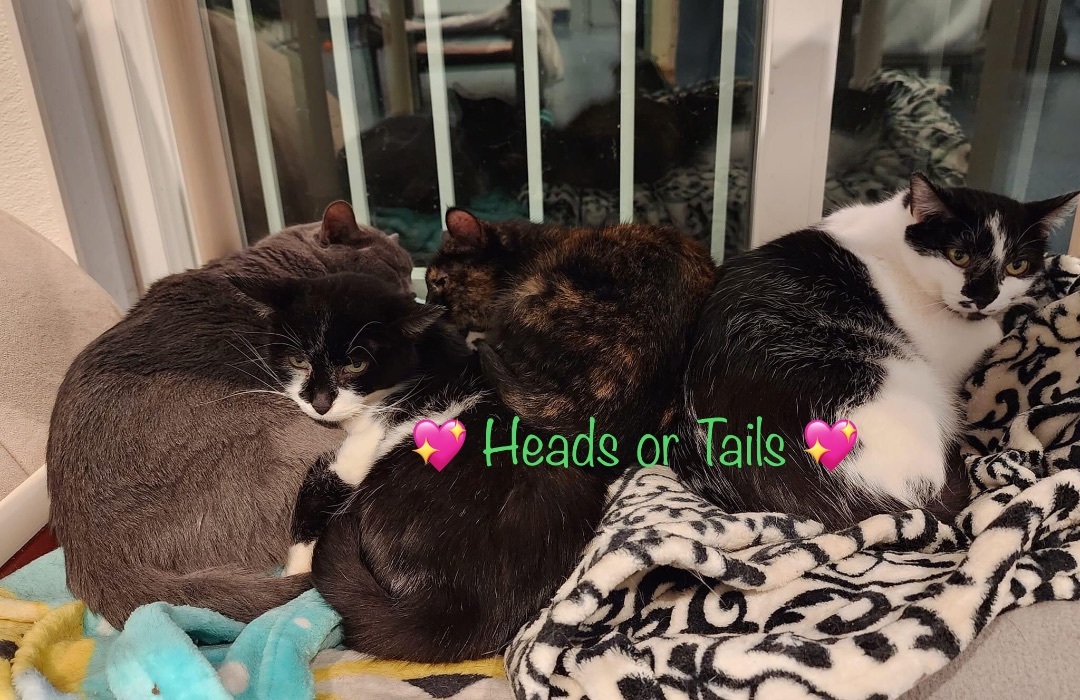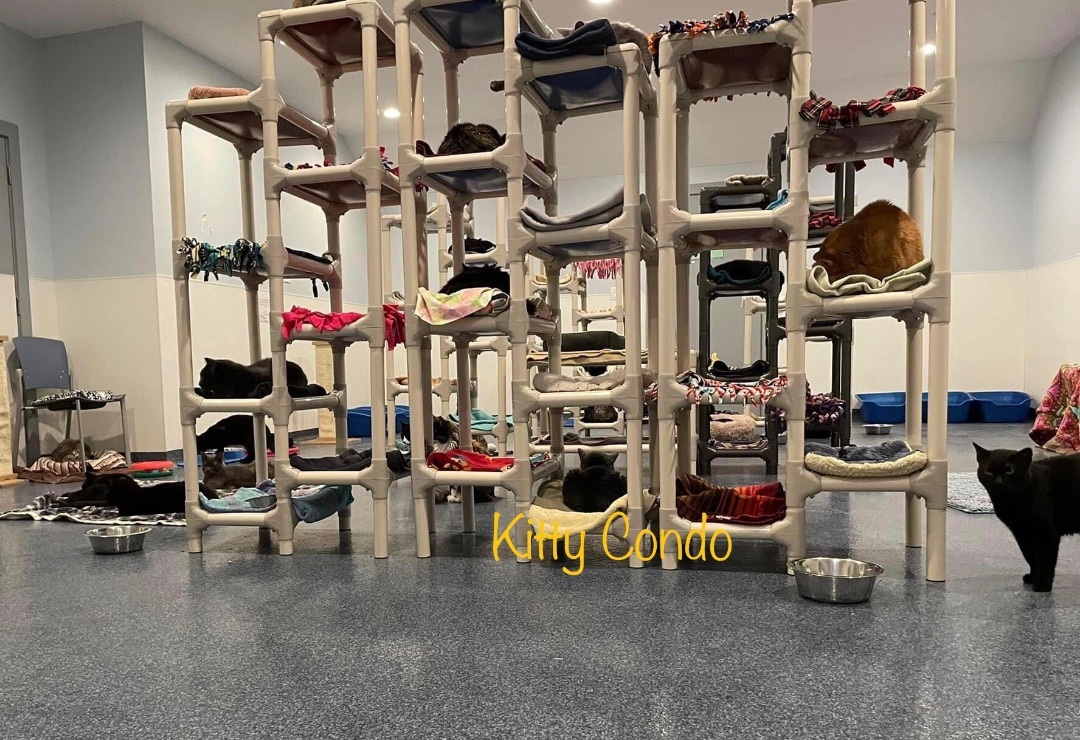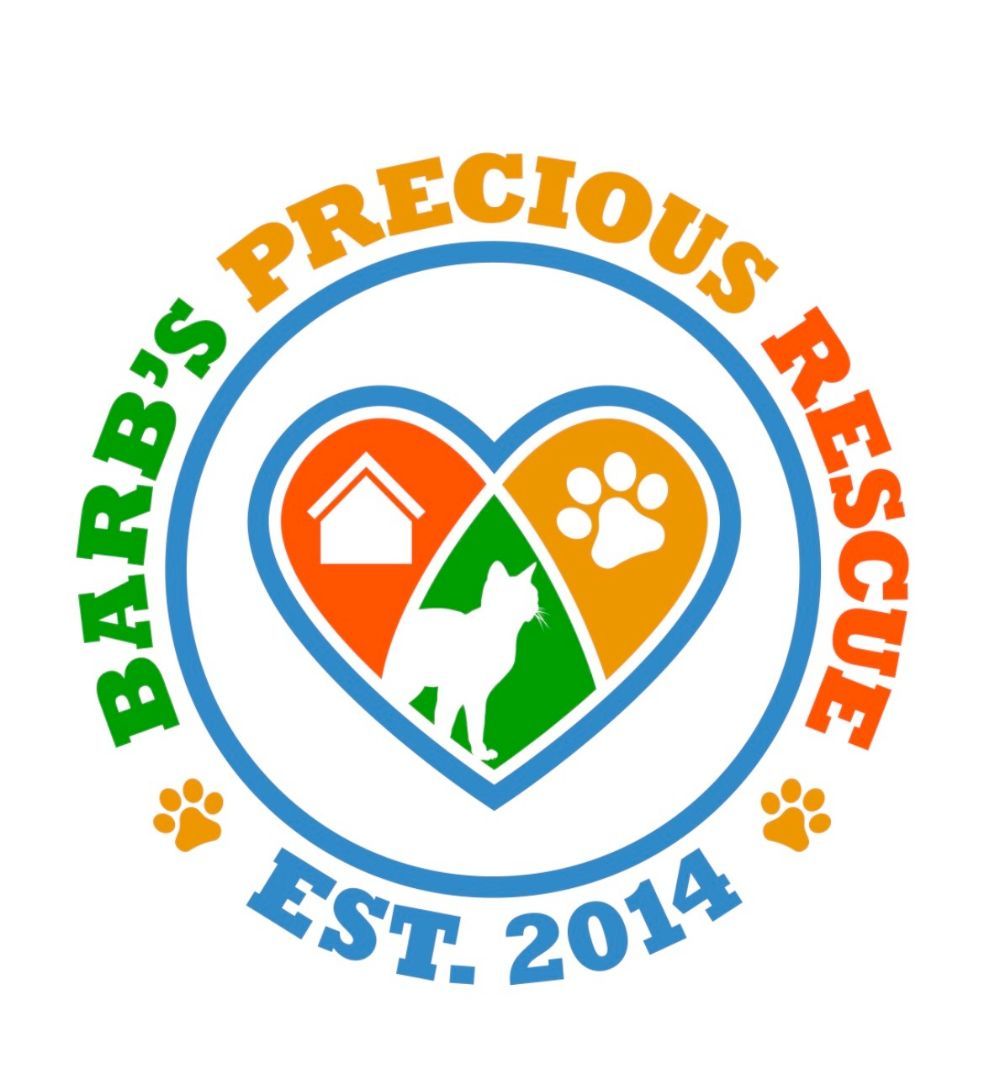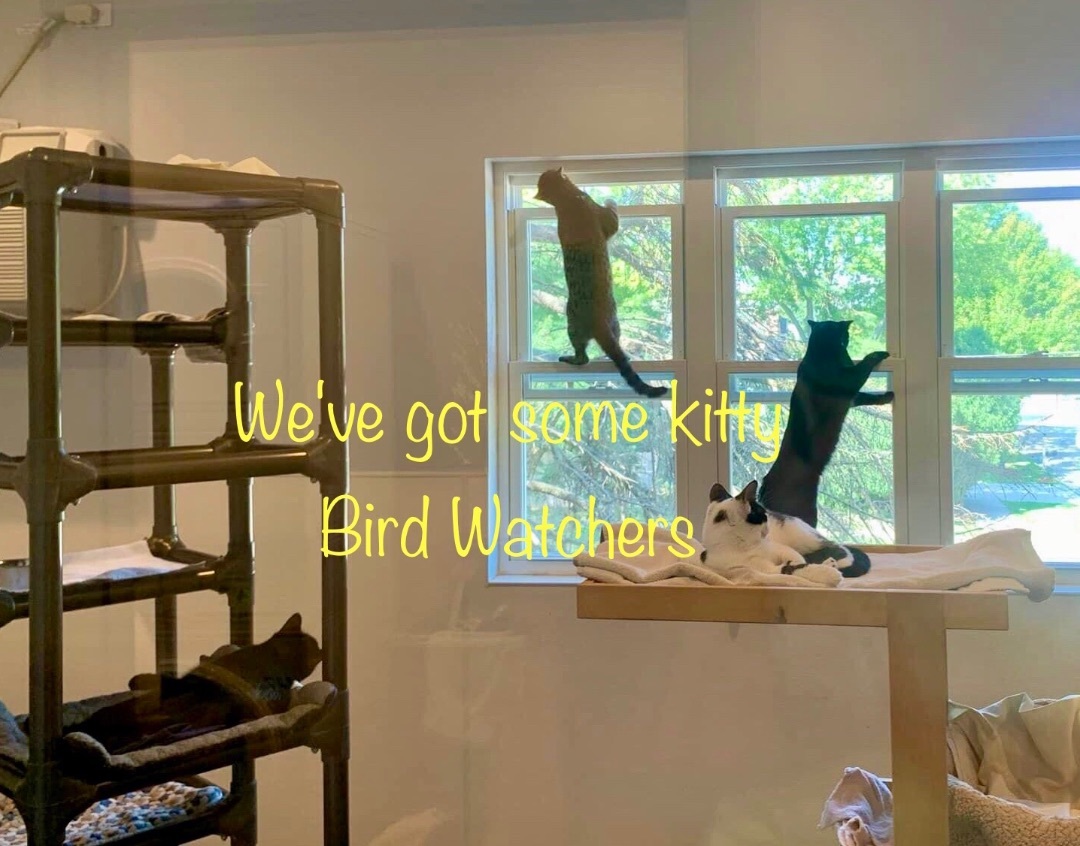 Recommended Pets
Recommended Pets