Main Content
Redemption Road Rescue Rehab Inc.
Our Mission
Rescue, Retrain, Redeem, and Re-home.

Redemption Road Rescue Rehab Inc. (R4) is a 501(c)(3) non-profit animal rescue group in Illinois. R4 is volunteer-run and foster-based primarily in Lake and Cook County IL. We save and adopt out dogs and cats of all breeds, ages, and backgrounds. Our rescue team consists of certified trainers that work with each and every animal in our care to help them find their best fit forever home. We invite you to follow us and to view our website to learn more.
Adoption Policy
Steps to our adoption process:
1- A phone interview paired with the adoption application and scheduling a meet and greet.
2- Meet and greet where we also talk about how many more visits, if any, are required for a Foster-to-Adopt or Adoption.
3- Home visit for Foster-to-Adopt or Adoption.

Requirements, fees and contracts will be explained in further details during phone interview. If you have questions, please email us at info@redemptionroadinc.org.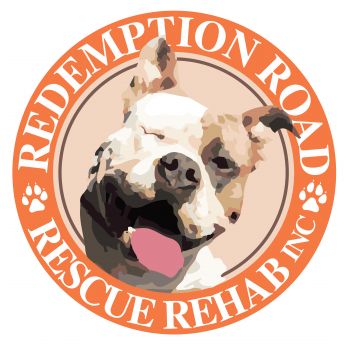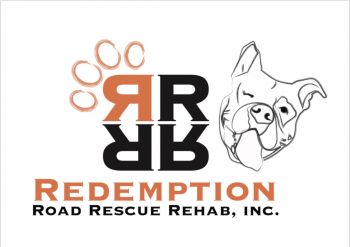 Recommended Pets
Recommended Pets