Main Content
Our Mission
Visit us at our website at: http://www.pawscare.org

PAWS CARE of Montgomery County is a not-for-profit volunteer animal welfare group, registered and inspected by the State of Illinois. We are recognized by the Internal Revenue Service as a 501(c)(3) charity. Our goal is to rescue, re-home and provide better lives for abandoned, abused and neglected companion animals in Montgomery County and beyond. We are an all-volunteer organization with no paid staff.

PAWS CARE is supported solely by memberships, fundraisers and donations. Contributions are tax deductible to the extent allowed by Section 170 of the Internal Revenue Code.

Administered by a Board of Directors, the group is operated by a small but very dedicated group of volunteers. Members live surrounding areas and come from all walks of life, but they all have one thing in common:  compassion for companion animals.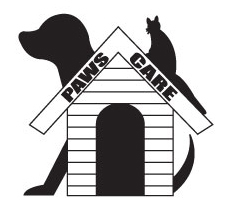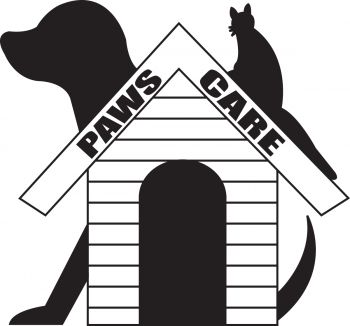 Recommended Pets
Recommended Pets