Main Content
Our Mission
Zen for Rescue Pets
Yoga4Cats promotes humane and ethical treatment of displaced cats in our community through public education and innovative approaches, and serves pets in need through outreach and progressive programs.
Yoga4Cats is an all-volunteer fundraising and fund distribution public charity and a State of Illinois licensed foster-based animal rescue.
Adoption Policy
Pets are ready to go home after they have been weaned, spayed/neutered, vaccinated and vetted appropriately for their age. We do accept multiple applications for each adoptable pet, taking special care to pair pets with the right home for their personality and needs. Typical application processing is 1-3 business days, though special circumstances may extend processing time. With an approved application, a meet and greet date is set with the potential adopter(s). An approved app is not a guarantee of adoption. After the meet & greet between the pet(s), potential adopter(s) and a Yoga4Cats representative, a final decision is made whether the prospective home is a match. Based on this decision, any of the following may occur: proceed to adoption, a recommendation for a different pet, a pass on adoption, or referral to a different organization.
Yoga4Cats does not ship or transport pets. Please note: we generally do not adopt out of the area except in unique circumstances such as an exceptional placement situation for a special needs pet or an otherwise difficult to adopt case. Our normal placement radius is less than 100 miles from deCATur, IL.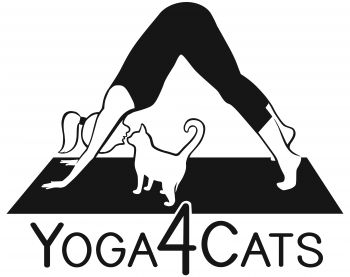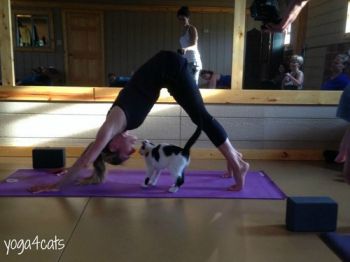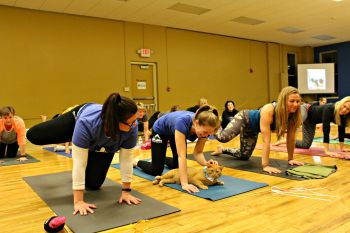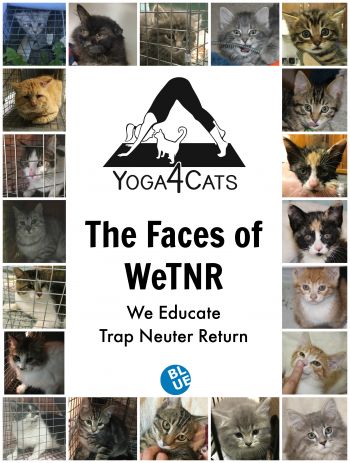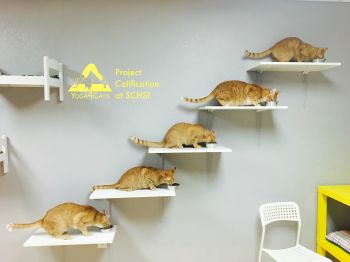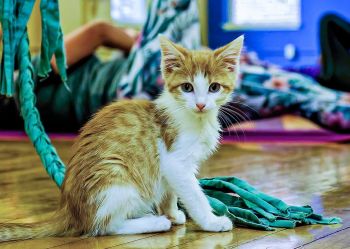 Recommended Pets
Recommended Pets