Main Content
Our Mission
Our mission is to provide immediate safety and care to stray, abused and abandoned animals. Once we are assured animals are medically sound, we place them in a secure, temporary, no-kill environment. This immediate placement provides all the love and comfort necessary for their well being and allows us to get to know them.

Then, we look for "forever" homes that are committed to their health and happiness for the duration of their lives. When we match an animal with a caring person or family, Buddy is truly fulfilling our purpose of lighting the way home.
Adoption Policy
Our Adoption Process (For the present time, The Buddy Foundation is not adopting dogs outside of the state of Illinois)

Before you visit us to adopt an animal be sure that you:
- Bring family and household members
- Bring other family canines, along with proof of rabies/distemper, for dog adoptions
- If you rent a house, apartment, or condo, bring a copy of the lease/rider which
indicates that pets are allowed
- Bring a carrier if interested in adopting a cat

Once you are here, you will work with our adoption counselor through the following steps:
- Fill out an adoption questionnaire
- Meet & Greet with pet you are interested in
- Once approved, you will accept and sign contract
- Pay applicable fees

Adoption Fees
Our fees are non-refundable. Members receive a 10% discount on all adoption fees.

Cats: $125*
Senior Cats (over 7 years old): $75*
Kittens (1 year old and under): $150*

Dogs (over 2 years old): $265*
Puppies (Under 1 to 2 years old): $300*
Puppies (Under 1 year): $325*
* Rabies tag included (for puppies, over 6 months)

There will be an additional $20 (approximate) transfer charge if the dog/cat has a microchip other than 24-hour Petwatch

Adoption fees include the following:
- Medical check-up
- De-worming
- Feline Leukemia & FIV test (FeLv/FIV combination for cats)
- Heartworm check/treatments
- Distemper shots as needed (FVRCP for cats)
- Rabies (for dogs over 6 months old)
- Flea treatments
- Spay/Neuter certificate , if unaltered
- Microchip ID
- Training/advice


When you adopt an animal from The Buddy Foundation, you agree to the following:
- Make an appointment with your veterinarian for post-adoption checkup and for
additional shots/worming care, as required
- Spay/Neuter pet within the time period specified in the certificate
- Abide by our adoption contract
- Give continuing care, love, comfort throughout the animal's lifetime

Adopting a pet requires loving care for the lifetime of the animal. In rare occasions where you simply must give up your pet, the animal must be returned to The Buddy Foundation so that we can insure its welfare.
| day | hours |
| --- | --- |
| Monday | Closed |
| Tuesday | 10 am to 12 pm, 4 pm to 8 pm |
| Wednesday | Closed |
| Thursday | 10 am to 12 pm, 4 pm to 8 pm |
| Friday | 10 am to 12 pm, 4 pm to 8 pm |
| Saturday | 10 am to 4 pm |
| Sunday | 10 am to 2 pm |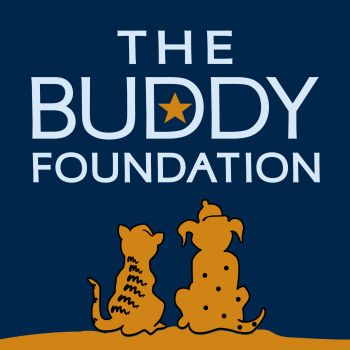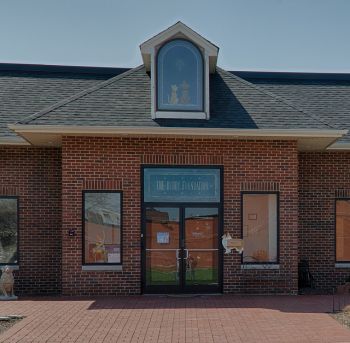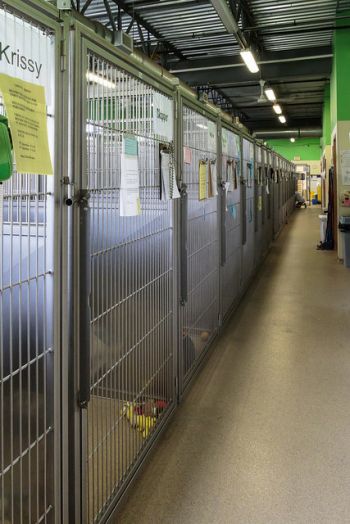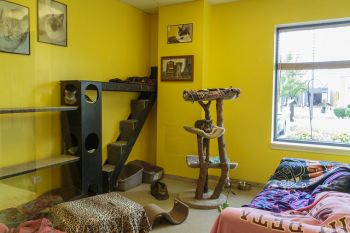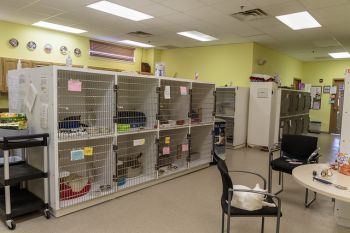 Recommended Pets
Recommended Pets