Main Content
Our Mission
PAWS & More is an open-admission, adoption-guarantee shelter providing a full battery of community outreach services including animal control, TNR, humane education, pet therapy, vocational outreach, advocacy for animal welfare regulations and laws, and disaster services. We do this on a shoe-string budget in a rural community where resources are not great but our animals are just as deserving as those from more affluent areas.
Adoption Policy
Once you find the animal (or animals) for you, save the downloaded application provided on our website, https://www.pawsandmorewashington.org/adopt, to your device, then complete the form and email it as an attachment to:
washingtonpawsandmore1978@gmail.com

All animals adopted from our facility are spayed or neutered prior to adoption. In rare cases that they are not, due to health reasons, arrangements will be made with the adopter to have the surgery done at a later date. For local adopters, we will ask them to bring the pet back to the shelter on designated spay/neuter days so we can transport it to our vet. This is so we can keep costs down for the family plus ensure the surgery is completed.

For long distance adopters, we will talk to the adopter's vet and arrange a time for the spay/neuter surgery as well as follow-up that it's complete. We firmly believe that controlling the animal population is the only way to reduce the number of animals in rescue facilities as well as shelters that destroy animals for no reason other than overpopulation.
| day | hours |
| --- | --- |
| Monday | closed |
| Tuesday | noon to 4 PM |
| Wednesday | noon to 4 PM |
| Thursday | noon to 4 PM |
| Friday | noon to 4 PM |
| Saturday | noon to 4 PM |
| Sunday | noon to 4 PM |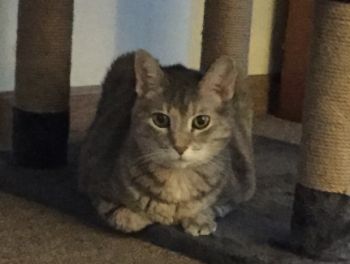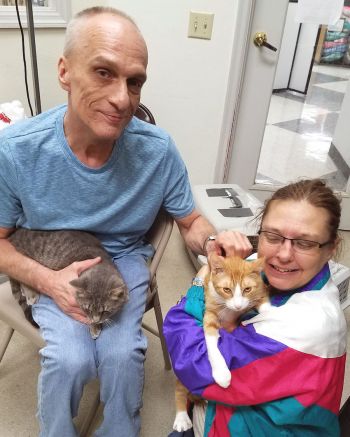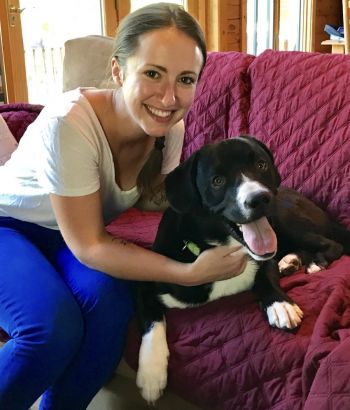 Recommended Pets
Recommended Pets