Main Content
Our Mission
The Siouxland Humane Society (SHS) is Siouxland's only open admission full service Shelter, caring for thousands of pets each year. SHS takes great pride in finding forever homes for one-hundred-percent of the adoptable pets. Along with the homeless pets cared for each year, the SHS also serves the people of Siouxland through its many programs and services, some of which include adoption/surrender, spay/neuter assistance, humane education, veterinary/food/sheltering assistance, cruelty/neglect investigation and so much more.
Adoption Policy
ADOPTION INFORMATION
The placement of adoptable pets into loving, caring homes, thereby enhancing the bond between pets and people is the primary goal of the Siouxland Humane Society Adoption Program. We focus on education so that every pet owner can benefit from their contact with the Shelter, whether or not they adopt a pet from us.

Our knowledgeable staff is here to assist you in choosing a pet that is right for you and your family. Matching the needs of the pet with the potential owner, as well as responsible pet ownership education, helps to ensure the successful placement of Shelter pets. Visit our Shelter, tour the kennels with a staff member, and note which pet you are interested in. You can visit with the pet in one of our visitation rooms or our outdoor courtyard. We encourage everyone in the household (including other pets) to meet the new pet before making a decision. Should you decide to adopt, our staff will ask you to complete an Adoption Questionnaire and meet with an adoption counselor.

ADOPTION FEES
While you can't put a price tag on a lifetime of hugs, kisses, companionship and unconditional love, there are costs involved in caring for a healthy pet. When you adopt a pet from the Siouxland Humane Society, we've already performed procedures that are critical for maintaining his or her good health. These important benefits are provided to you in the price of the adoption which include the following:

• Initial Preventative Vaccinations
• Deworming
• Microchipping
• Free Veterinary Health Exam

Cats/Kittens
$50 – $70 - $150*

Dogs/Puppies
$95 – $135 – $165 - $195 – 300*

• Price varies based on breed, age, spay/neuter status and veterinary costs. Higher fees go to help other pets who wait months to find homes.
• Prices may be less than those listed above for Cats/Kittens/Dogs/Puppies if the fee has been reduced from donations to our Sponsor a Pet Program.

Small Animals
Hamster, Gerbil, Mouse, Rat – $5
Rabbit, Guinea Pig – $10
Ferret – $75
Parakeet, Finch – $10
Cockatiel – $60


SHS ADOPTION REQUIREMENTS
• You must be at least 18 years old. Have valid driver's license or picture id.
• You must agree to have pet spayed/neutered if not already done.
• If someone would like to give an animal as a gift we recommend that they buy a gift certificate or bring the
gift recipient to the shelter as a surprise.
• We reserve the right to refuse any adoption to anyone who wants a pet that we feel is inappropriate for
their lifestyle, family, or the well being of the animal.

The SHS may require other information or steps be taken prior to adoption to insure the pet is a right match for your family. The SHS reserves the right to deny any adoption for any reason.
| day | hours |
| --- | --- |
| Monday | Closed |
| Tuesday | 11:00am-5:00pm |
| Wednesday | 11:00am-5:00pm |
| Thursday | 11:00am-5:00pm |
| Friday | 11:00am-5:00pm |
| Saturday | 10:00am-5:00pm |
| Sunday | 12:00pm-5:00pm |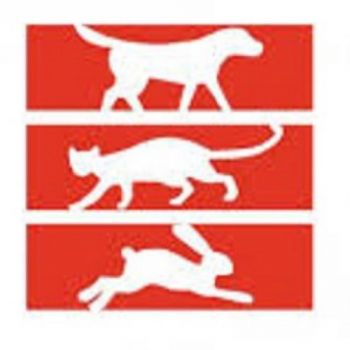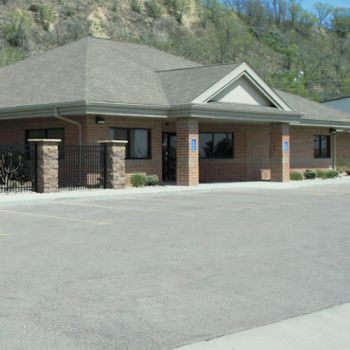 Recommended Pets
Recommended Pets