Main Content
Our Mission
Hawaii Island Humane Society is a non-profit animal welfare organization that offers lifesaving programs and community outreach services. The mission of Hawaii Island Humane Society is to prevent cruelty to animals, eliminate pet overpopulation, and enhance the bond between humans and animals. Our organization, established in 1965, serves Hawaii Island's community with three shelters island wide, in Keaau, Waimea, and our new Animal Community Center in Kona.
Adoption Policy
*Please note that due to the COVID-19 pandemic, we are unable to permit the public into our shelters to view our adoptable animals. All adoptions are by appointment only. Thank you for your understanding and patience.*

Adopting a shelter pet is a rewarding and life-changing experience, for you AND for your new best friend. At Hawaii Island Humane Society, our mission is to enhance the bond between humans and animals. Pets are a lifelong commitment. As living beings, pets have physical, social, and emotional needs. Our trained Lifesaving Programs team utilizes progressive, conversational adoption counseling to help make the best matches for not only our shelter pets, but also for you! In line with national best practices and animal welfare industry standards, our goals are to remove barriers to adoption while also helping our shelter pets live their best lives as companion animals.

HOW TO ADOPT:

STEP 1 - Check out our available pets!

STEP 2 - Submit an adoption application. You can submit an application directly from the animal's profile.

3. Wait to hear from an adoption counselor to schedule a meet and greet.* Our adoption counselors review adoption applications on Mondays and Tuesdays. Please do NOT contact our adoption counselors about the status of your application. Meet and Greets, and pet pick ups are scheduled on Fridays, Saturdays, and Sundays (Keaau and the Animal Community Center only.)

*Please note: Due to the high volume of applications we receive, we are unable to respond to every applicant individually. Our adoptions team will contact you if we think you may be the right match for one of our shelter pets. We strictly prohibit the use of foster/shelter dogs for any activity other than being a companion animal.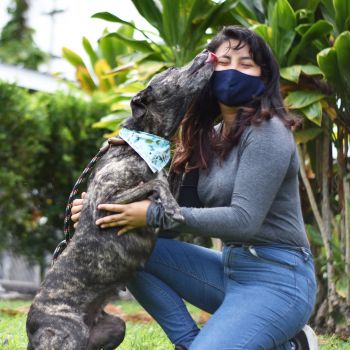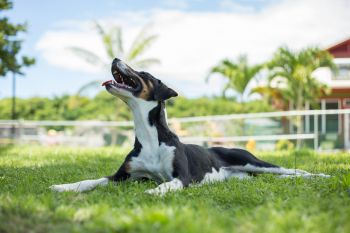 Recommended Pets
Recommended Pets