Main Content
Our Mission
Yes! We do public adoptions.

K9 Battle Buddies, INC is a non-profit, veteran helping veteran, program that trains rescue dogs to be service dogs for combat veterans with PTSD (Post Traumatic Stress Disorder) and/or TBI (Traumatic Brain Injury). Our goal is to offer immediate companionship by placing the battle buddy (rescue dog) with the veteran and then working with the veteran on training their buddy until they can pass our public access test. Our battle buddies are provided at no cost to the veteran. Every time battle buddies are paired two lives are saved, the life of our veteran who has served our country, and the life of a rescue dog.
Adoption Policy
We screen the applicant making sure it is a good fit for the animal. They complete the application, we reach out to the references they have listed, and do a home check.
| day | hours |
| --- | --- |
| Monday | - |
| Tuesday | 3:00PM- 6:00PM |
| Wednesday | 3:00PM- 6:00PM |
| Thursday | - |
| Friday | - |
| Saturday | 3:00PM- 6:00PM |
| Sunday | 2:00PM- 6:00PM |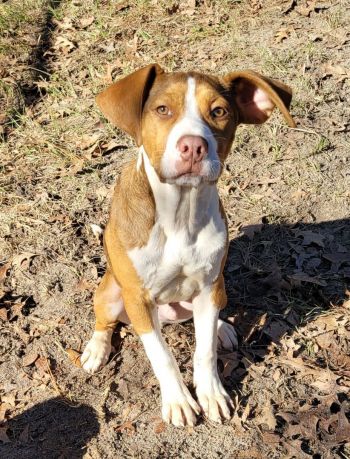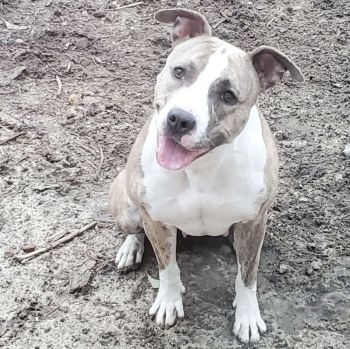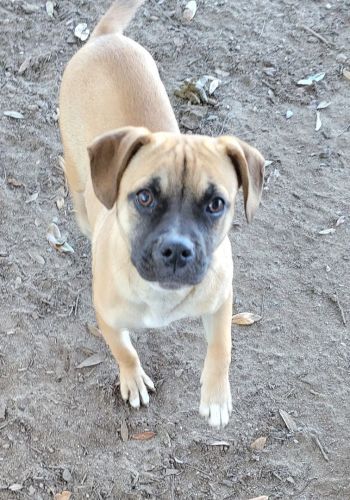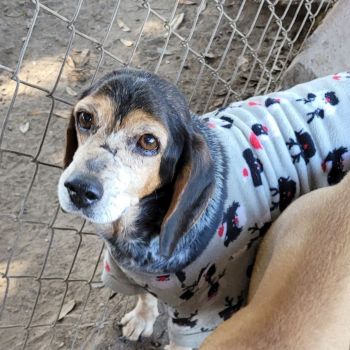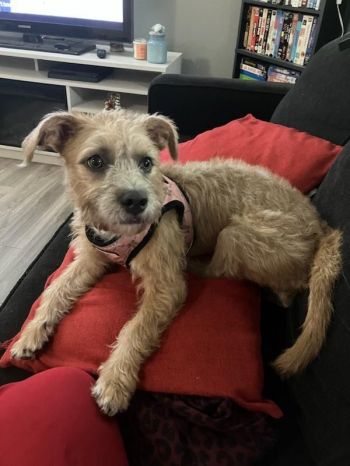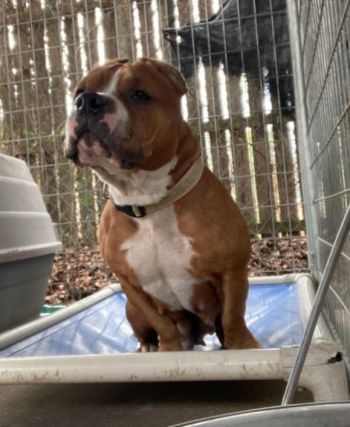 Recommended Pets
Recommended Pets