Main Content
Our Mission
We are a volunteer run, foster-based cat adoption rescue in the Orlando-Kissimmee-St. Cloud communities of Florida. (We do NOT have a shelter or clinic and only adopt out cats)

***Our fosters are currently full and can not take in any more cats at this time. Please consider to foster, even if temporarily or for one cat. See the resources page on our site if you didn't adopt from us & need to rehome a cat.***
Adoption Policy
Check out available cats on our site (https://spaythestrays.rescuegroups.org/animals/browse)

Adoption Process: https://spaythestrays.rescuegroups.org/

Step One to Adopt: View adoptable cats here or on our website.

Step Two: Phone interview and meet the cat(s) you're interested in.

Text/Call Anita directly at 407-460-2305. Texts go through when mailbox is full.

Adoptions require home visits, NO EXCEPTIONS and you must be no further than 40 miles from zip code 34741. Be sure to check pet fees/restrictions if you rent.

Step Three: Contract, Fee, & Home Visit.

All of our cats are vaccinated (rabies), dewormed, treated for fleas, spayed/neutered, combo tested and microchipped prior to going to new homes.

**If you can no longer care for the cat you adopted from us, your contract REQUIRES you to contact us about returning the cat. If you find another home, you still must contact us for approval and for us to update our records.**

Surrender form: https://spaythestrays.rescuegroups.org/forms/form?formid=6099

**Some fosters screen for their own cats. In these cases, follow the instructions on that cat's page (see them on our website). Do not call or fill out the regular application for these cats and instead contact the foster directly for instructions.**

****Our website is updated daily so please go there for the most current information.****


**Remember we do NOT have a shelter, so you can't come visit us. We showcase cats in PetSmart Kissimmee and the Loop Petco.**

Adoption fees start at $200 and are higher for specialty breeds such as Siamese, Maine Coons, Bengals, etc. Our cats are BOGO.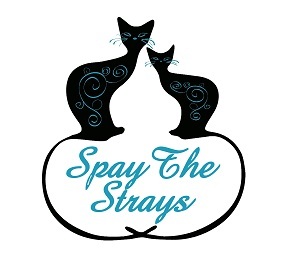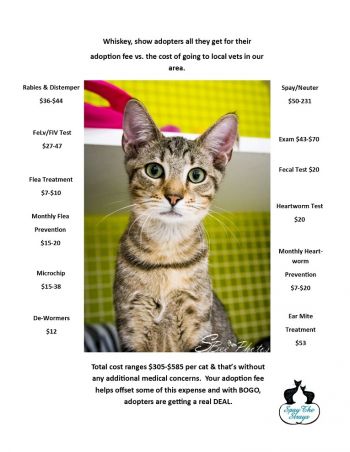 Recommended Pets
Recommended Pets