Main Content
Quality of Life Rehab and Foster
Our Mission
Quality of Life Rehab and foster is a grass roots effort to increase the quality of life for all animals. We are especially concerned for those susceptible to entering our shelter systems and those abandoned or injured by run-ins with man. We believe it is important to remember that an animal's quality of life must be put before it's quantity of life.
Adoption Policy
Step 1: Application
Contact us by email for an adoption application. You can also connect with us by phone or text with your email. We will mail you an adoption application.

Step 2: Meet And Greet
Once your adoption application is received, we can schedule a meet and greet. This is the fun part!

Step 3: Approved or Denied?
We will review you application and check your references. A home visit (usually done at meet and greet) will be required. If approved, Adoption Agreement is signed and adoption is final.


*If you are interested in adopting one of our fur-babies, just drop us an email or give us a call.
**We can set up a meet and greet for you and see how it goes.
***Typically, our adoption fees are as follows:
Cats: $75
Special needs cat $100
Dogs: $100
Special needs dog $150

****Adoption fees can vary on a case by case basis. Most commonly, special needs animals or purebred animals carry higher adoption fees. This is done in an effort to discourage those that may be "adopting on impulse".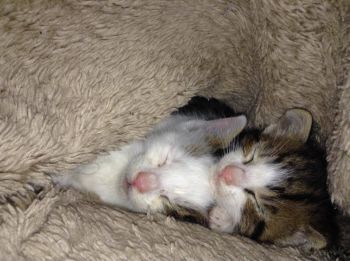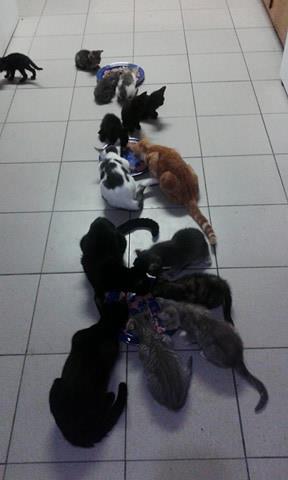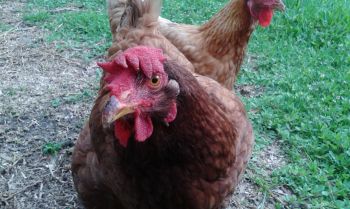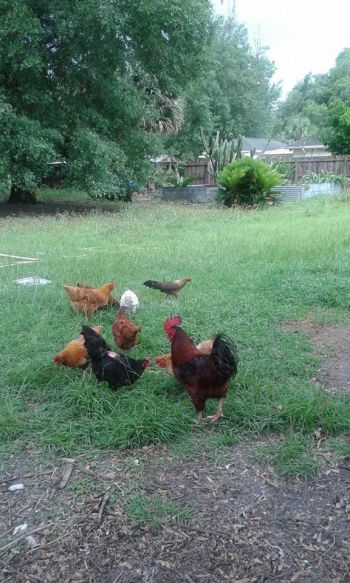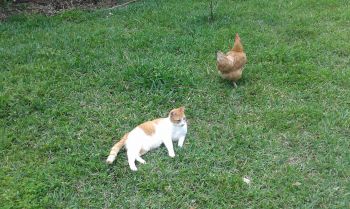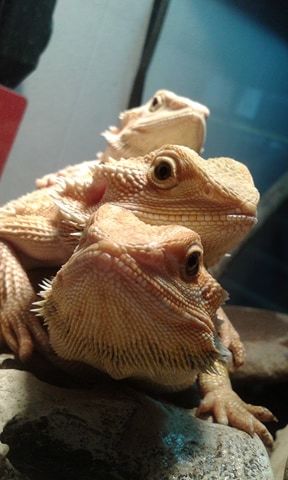 Recommended Pets
Recommended Pets