Main Content
Florida Service Dogs, Inc.
Our Mission
to provide education, advocacy and training methods of service animals for interested and qualified persons. provide professionaly trained service animals to qualified veterans and other persons with disabilities.
Adoption Policy
Please look at our site as we have lots of wonderful dogs available for adoption into forever homes.  Our dogs did not make the cut as service dogs but they are awesome pets! We have had our pets for at least a year give or take and know their issues very well.  We will assist anyone who adopts one of our "washouts" for the life of the pet in basic behaviors or problems that may occur with your new friend.  We want the dog back if you no longer are able to keep or care for nor want the dog for any reason. We would require a home visit before adoptions are made.

Check our site out online here as well as our facebook page search for Florida Service Dogs on facebook to see many of our activities with the dogs in training and use.  Our kennels are at a private home  on the westside in Jacksonville, Florida so please email buddynme@bellsouth.net to make an appointment to see the dogs in person.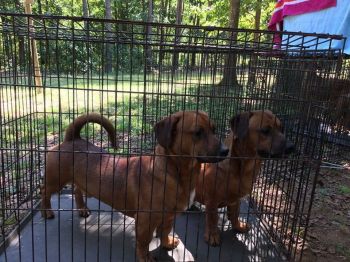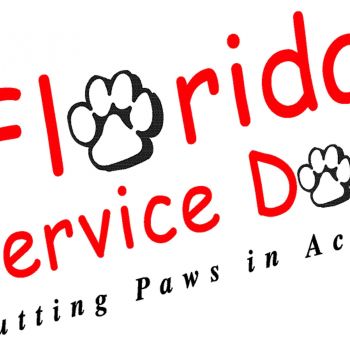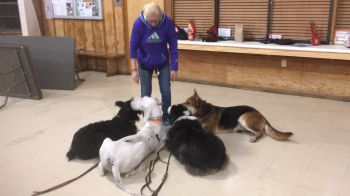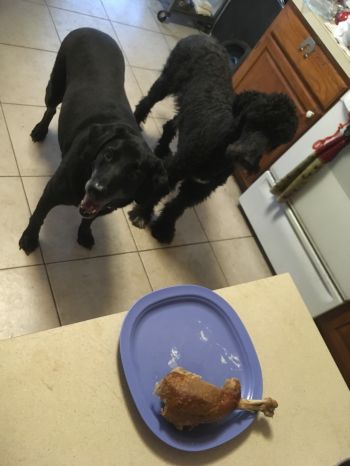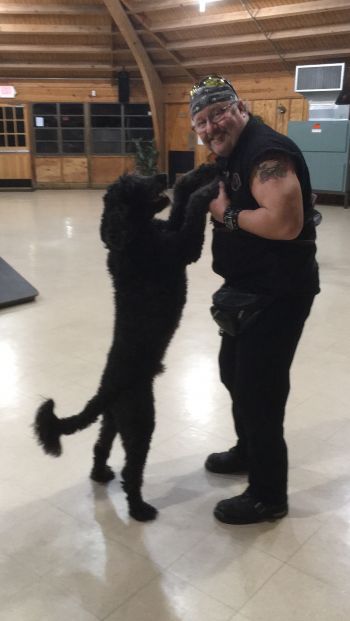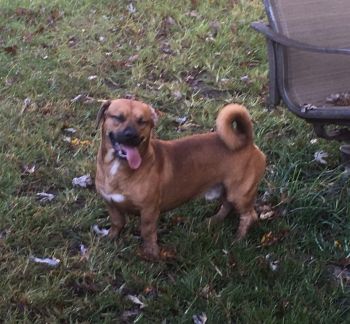 Recommended Pets
Recommended Pets