Main Content
Our Mission
XTREME RESCUE INC is a 501(c)3 Dog Rescue in Homestead, FL. We are a few people with the support of thousands growing daily.
We take dogs that others throw away, we see a spirit in the eyes of these babies that is greater than the humans who have abused, neglected, and sometimes destroyed them. With everything they have been through they still love and trust humans.
Adoption Policy
All applicants are to email us to fill out an adoption application. Background & Property checks come after. We do Vet References if necessary and Homechecks are a MUST. Our adoption fees vary depending on the dog which they don't even cover half of the money that is put into the dog's medical and supplies while it's in foster care.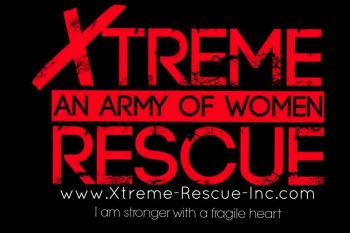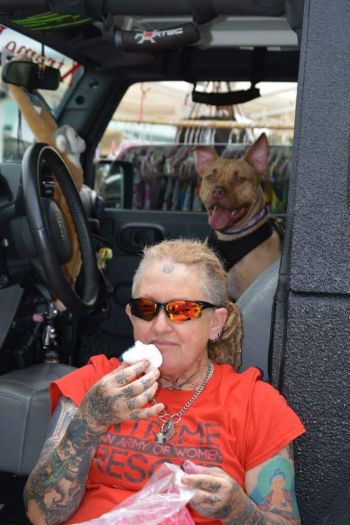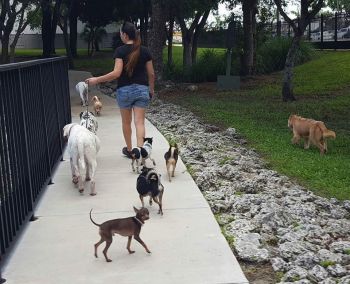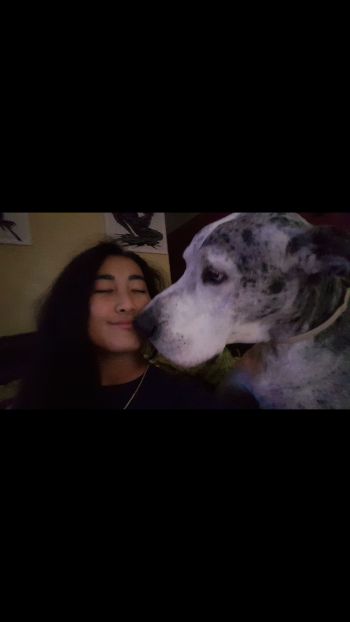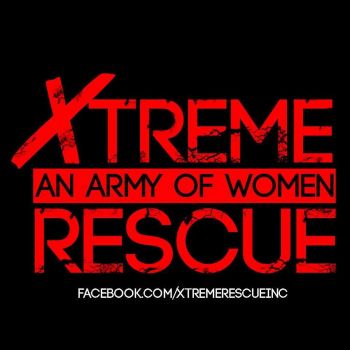 Recommended Pets
Recommended Pets