Main Content
Our Mission
CPR was formed by Director Molli Bowen in 2004 to assist the unwanted and homeless dogs and puppies in West Tennessee and unite them with loving families in New England. In the process of rescuing these pups, CPR's volunteers strive to help the families that find themselves with custody of the unwanted and homeless. Since our beginning, we have rehomed over 7,500 dogs and puppies. This feat has been accomplished thru a vast network of affiliated shelters and rescues plus private adoptions.


Many people ask, "Where do you get all of those great pups and dogs?" West Tennessee, along with a lot of other areas of the South, have no spay/neuter regulations, no licensing, no limits on the number of pets per household and little or no enforcement of regulations pertaining to the care of companion animals. This results in incredibly high euthanasia numbers th
Adoption Policy
To get the ball rolling and ensure that you receive a response from one of our hardworking volunteers, please complete our application which is online at www.cprdogs.com.  


Because our volunteer time is limited and we receive many emails each day, we can only ensure that you will receive a response by filling out the application.  If you do not fill out the application you may miss out on the pup to someone else while you are emailing questions to us.  


Once we have your application we will process it and if approved, discuss with you the adoption process and the availability of the pups you are interested in. We CONSTANTLY rescue new pups as others are adopted, and our site is updated daily, so if the pup you apply for is adopted we can assist in matching you with another pup.


To ensure that you receive a response, please do not contact us via the petfinder.com contact form.  Please fill out our application at www.cprdogs.com instead.  Thank you!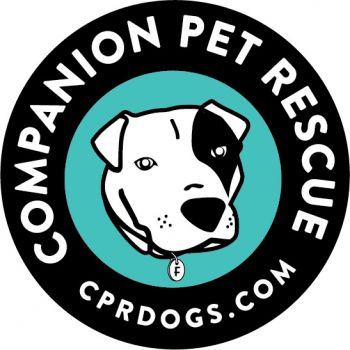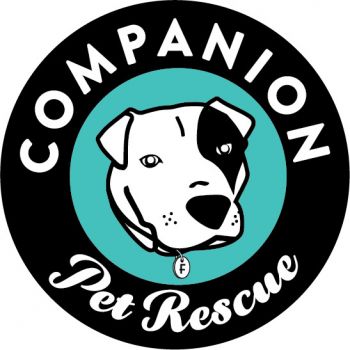 Recommended Pets
Recommended Pets