Main Content
Our Mission
We are a husband and wife team Vincent and Michelle Gugliuzza. We operate Focus On Ferals, Inc. together. We are a nonprofit 501c3 organization and all donations are tax-deductible.


Focus On Ferals, Inc. is no-kill, meaning any animal that does not get adopted stays will us for its entire life. We have many cats with special needs, including FIV/FeLV cats (non-transferable to humans), cats with cerebellar hypoplasia, and blind cats to name a few. We help private residents, businesses, apartment complexes, etc. with stray and/or feral cats through trap, neuter, adopting out. We have great success taming feral cats and finding good homes for them. One of our goals is to end the overpopulation and abuse of stray and feral cats and educate the public about the sad situation of homeless cats and make people aware that these poor forgotten creatures do not have to be put back on the streets! We are always looking for foster homes to help with socializing ferals. It is a truly rewarding experience!

We do rescue small dogs and other animals depending on the situation.
Adoption Policy
All of our adult cats are vaccinated for rabies and distemper, spayed/neutered, and tested for feline AIDS and leukemia before they go to their new homes. Kittens are spayed and neutered at 5-6 months. Any kittens adopted out before being spayed go to the new home under a Foster To Adopt Contract. Once the kitten is spayed/neutered we execute a final Adoption Contract. We deliver cats to their new homes, with no exceptions.

If you are interested in adopting a cat from us please send us an email at focusonferalinc66@gmail.com to request an application or give us a call at (860) 884-1439 if you would like more information about our cats.

Once we receive the application, we review it. If it is approved you will hear from us within three days to set up a time to meet our cats. We only reach back out to approved adopters. We do not give out the reasons why an applicant was not approved.

We do not have regular business hours. It is by appointment only.

If you would like to make a monetary donation of any amount, it can be mailed to Focus On Ferals, Inc., P.O. 56 Uncasville, CT 06382, or called in using a credit/debit card to Colchester Veterinary Hospital at (860) 537-3435. They will apply it directly to our account.

If you would like to donate items, such as cat food(dry and canned), clumping cat litter, towels, or toys, please call us at (860) 884-1439 so we can arrange a delivery or pickup.

Focus On Ferals, Inc. has wish lists on both Amazon and Chewy websites.

Thank you!
Michelle Gugliuzza, President
Focus On Ferals, Inc.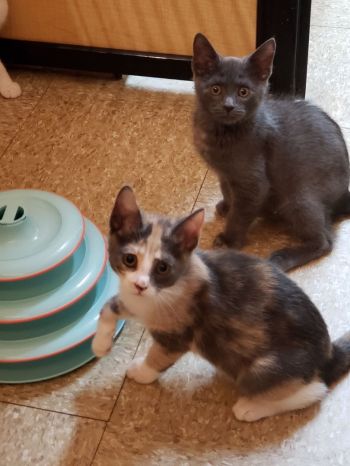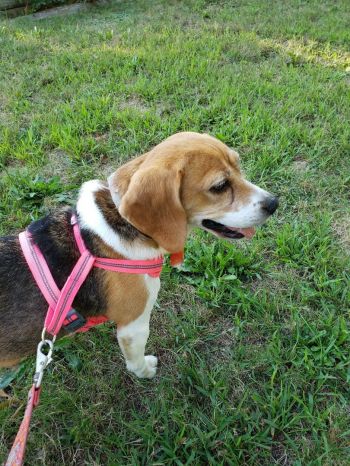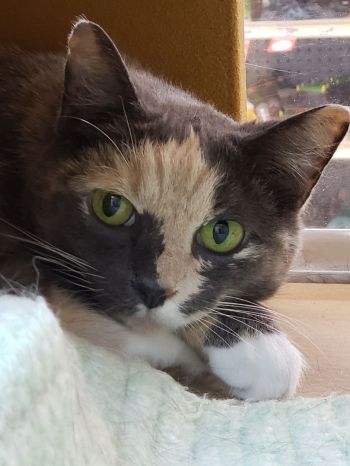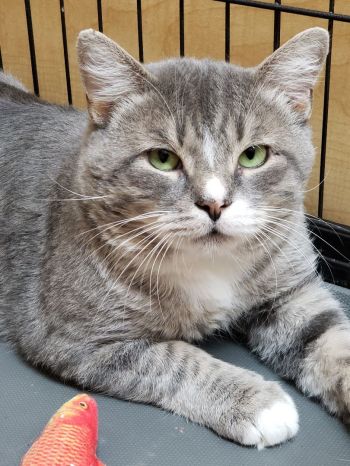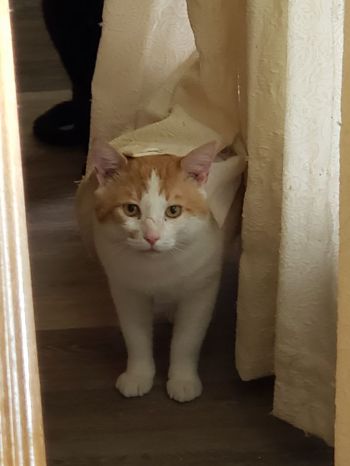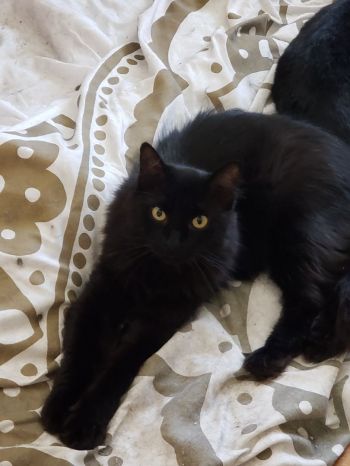 Recommended Pets
Recommended Pets