Main Content
Our Mission
New Britain Animal Control is operated by dedicated and caring Police Officers from the New Britain Police Department.  We take in roaming and abandoned animals and care for them until we can find them loving homes when appropriate.  We also investigate animal cruelty cases, enforce animal laws, and educate the public on responsible pet ownership.  We are not a shelter and we do not always have space for owner surrenders.
Adoption Policy
Owning a pet comes with a lot of responsibility-physically, financially, and emotionally.  Make sure you and everyone who lives in your household are ready to take on this responsibility before you bring a pet home! 

Adopting a dog from a municipal shelter can be challenging, but it may be one of the most rewarding events of your life.  Very often shelter dogs come in with a history that is completely unknown to us.  We give them temporary names which adopters can certainly change, so don't be surprised when they don't respond to the name we've just given them. They may need house training, leash training, and they may need to be taught the most basic commands. We do our best to temperament test them and place them with adopters best suited for their needs so we do not use a 1st come, 1st served philosophy.  A shelter dog can often be the most loyal and loving pet you have ever owned; they seem to know you are rescuing them and providing them with the life they deserve.  Their love and loyalty to you will be unwavering for a lifetime! 


We are located at 642 Christian Lane in Berlin CT, right behind the NB Transfer Station.
| day | hours |
| --- | --- |
| Monday | - |
| Tuesday | - |
| Wednesday | 3pm-6pm |
| Thursday | - |
| Friday | - |
| Saturday | 10am-1pm |
| Sunday | - |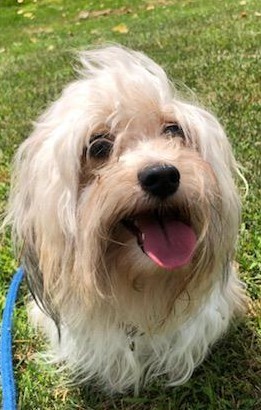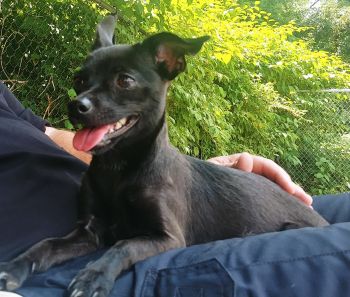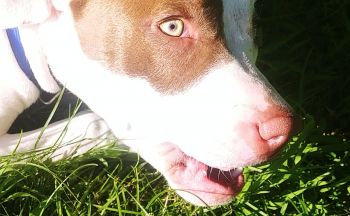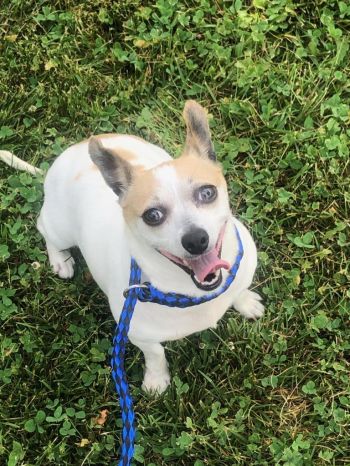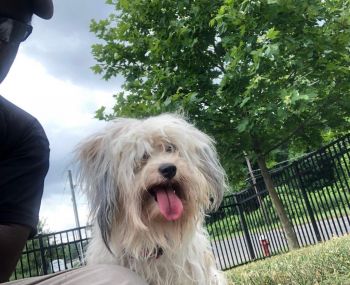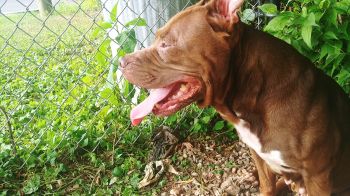 Recommended Pets
Recommended Pets